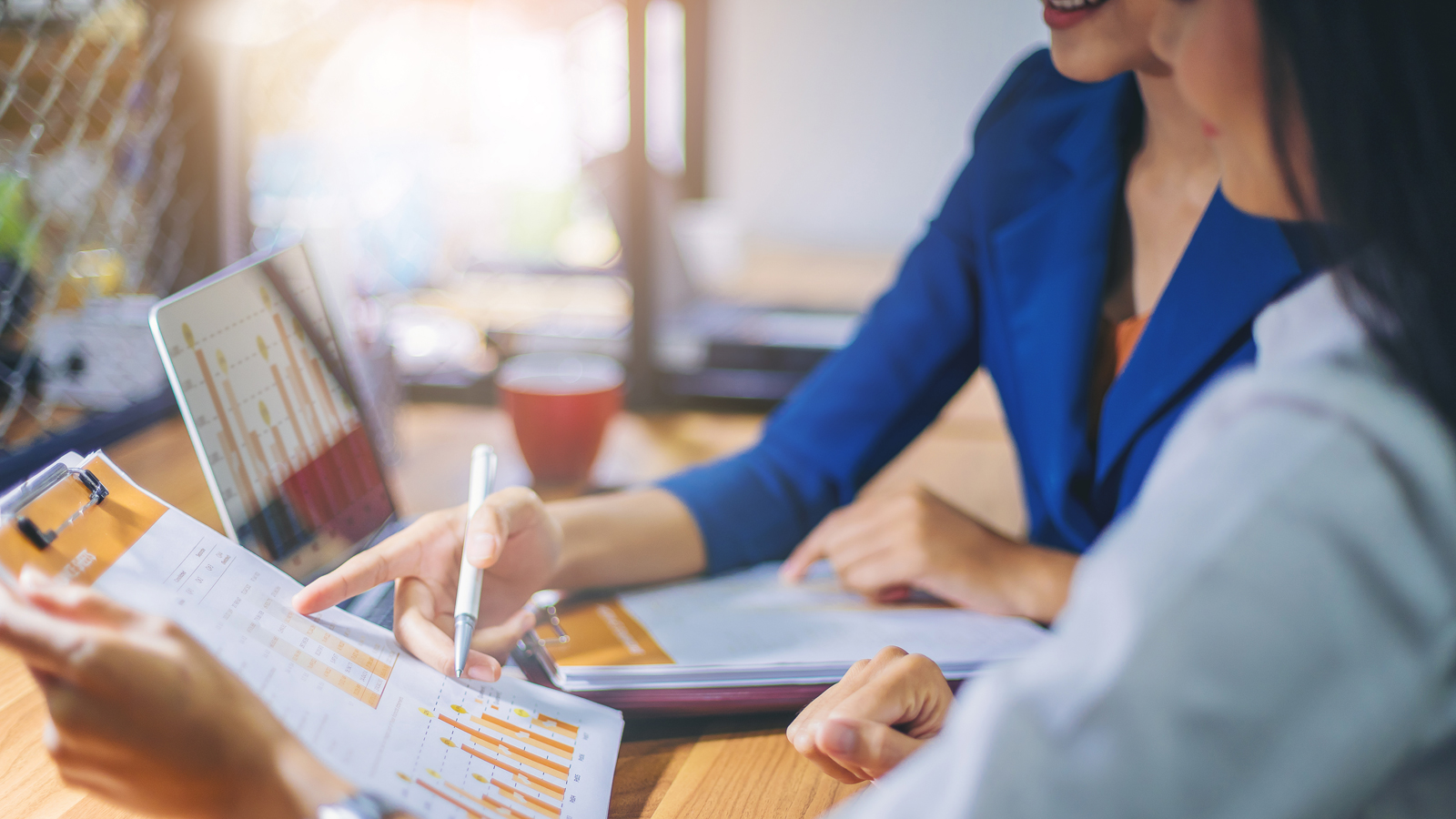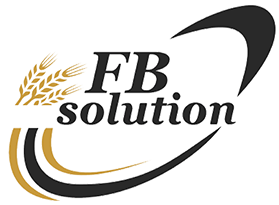 [Nielsen report] Hong Kong consumers' health conscious is rising
In a report dating from April 2018, Nielsen – the British data and measurement firm – was revealing a gap between Hong Kong consumers' self-perceived state of health and their actual body mass index. It indeed appears that their perception generally did not reflect accurately their health. A large share of them (90%) was rating their health as "fair to excellent" – a figure influenced by regular exercise and the consumption of health supplements.
A revealed health conscious in Hong Kong consumers
Regardless of of their self-perceived state of health, more than 50% state they are health conscious and serious about maintaining their health, while only 3% state they "go with the flow", being only concerned about their health, when there is an issue with it. In between these 2 opposite trend, 22% define themselves are fun seekers, considering more their overall well being in a relaxed way, and looking first after everyday fun.
The Nielsen report also reveales that within the +50% considering their health seriously, emotions actually play a determinant role. The concern of possibly becoming a burden on their family was said a strong drive for many of them.
"If it's not broken, don't fix it!"
The interesting element in this report is the gap identified by Nielsen survey. While a large share of them state seeing their health of prior importance, it seems to consist more of thought than of action. "The act of taking care of one's overall well being is still largely based on problems and solutions. Although most say they agree that prevention is better than cure, more than half say that in the event of health concerns they would seek remedies."
About one third of Hong Kong consumers say they are not proactive with their health and have no intention of being so. This is largely driven by the mindset of "If it aint broke, don't fix it". For these consumers there is no reason at the moment to take any action. The discipline involved in sticking to a set routine is another factor that contributes to this outlook.
Interested in reading the source article?
Click here.
---
---