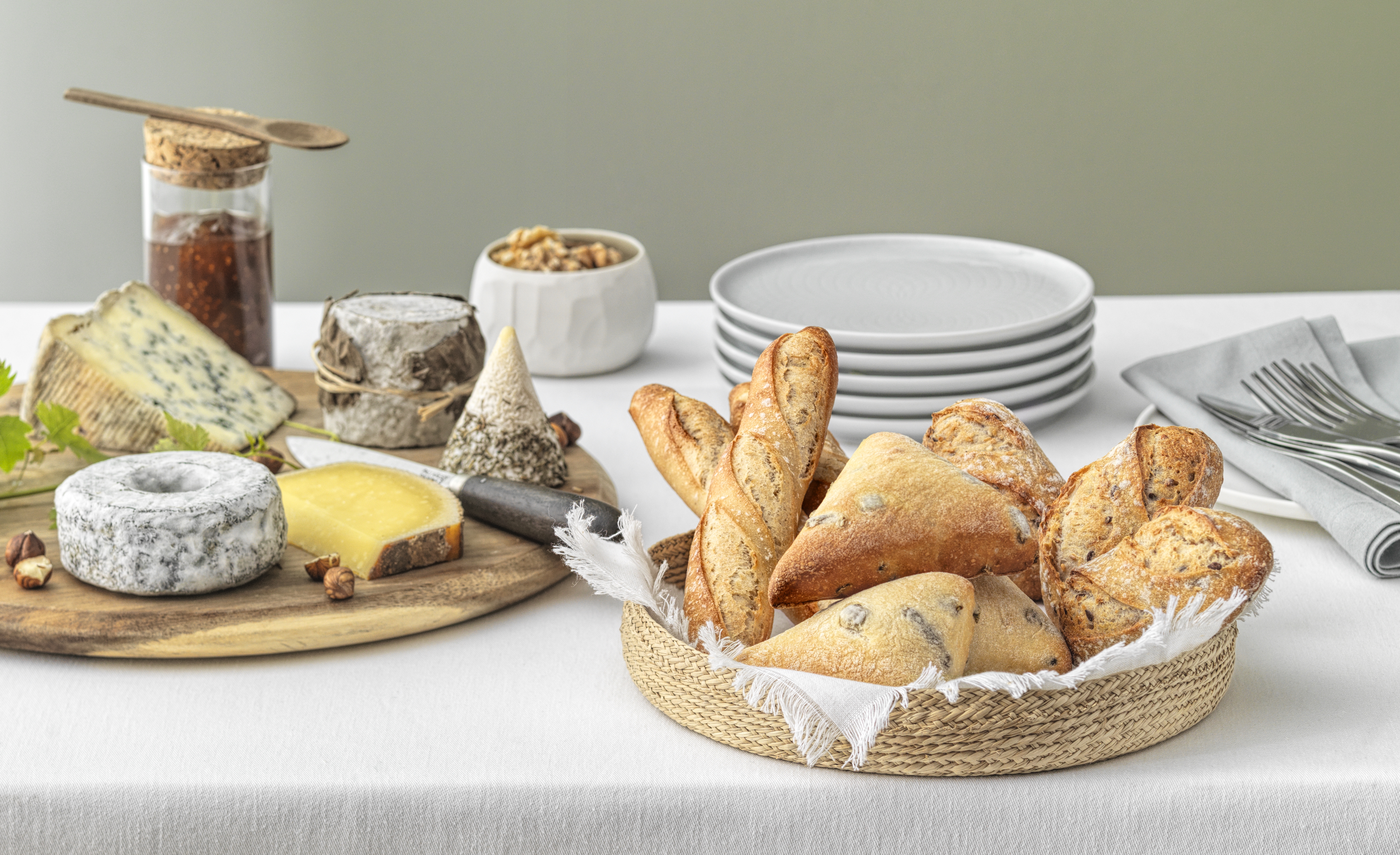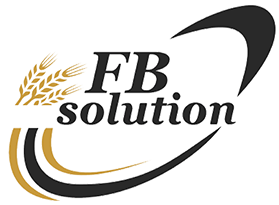 The importance of your Bread basket
While the first conversations begin and the order is launched, the hand spontaneously reaches out to the basket. In the restaurant world, bread is sort of an introduction to your cuisine. It can be a statement – setting the good mood of your clientele -, or not. It is therefore important to make a good first impression and to serve a bread just like your kitchen.
Especially if your clients have never tasted your cuisine, they will come eager to form an opinion. And your menu may delight them, but the bread basket will leave an impression of its own. As a restaurateur, you have 3 options:
– Make your own bread, which is rarely the case in Hong Kong where space constraints are a major issue, and the space which is not allocated to the production of bread can be used for a more "profitable" use »Only for a product offered
– Work with a baker to create a signature bread, but the price will be quickly high, again for a product on which you will not make a margin
– Or order them from bakery professionals, who will bring you solutions tailored to your needs in terms of quality.
Choosing frozen bread does not necessarily mean cutting corners on quality.
You can choose a selection of small breads with eye-catchy shapes:

The B'Break range, features delicious fillings with chorizo or Olives and rosemary chunks that will help your customers' patience:

Or like many modern restaurants, choosing to restore old traditions, you can have a generous bread loaf, cut in slices – here our Nordic Bread and the best seller for sea food pairing, our Rye and Lemon:

What do you prefer to serve in your restaurant? An assortment for guests to choose? Or a more uniform variety?
---
---