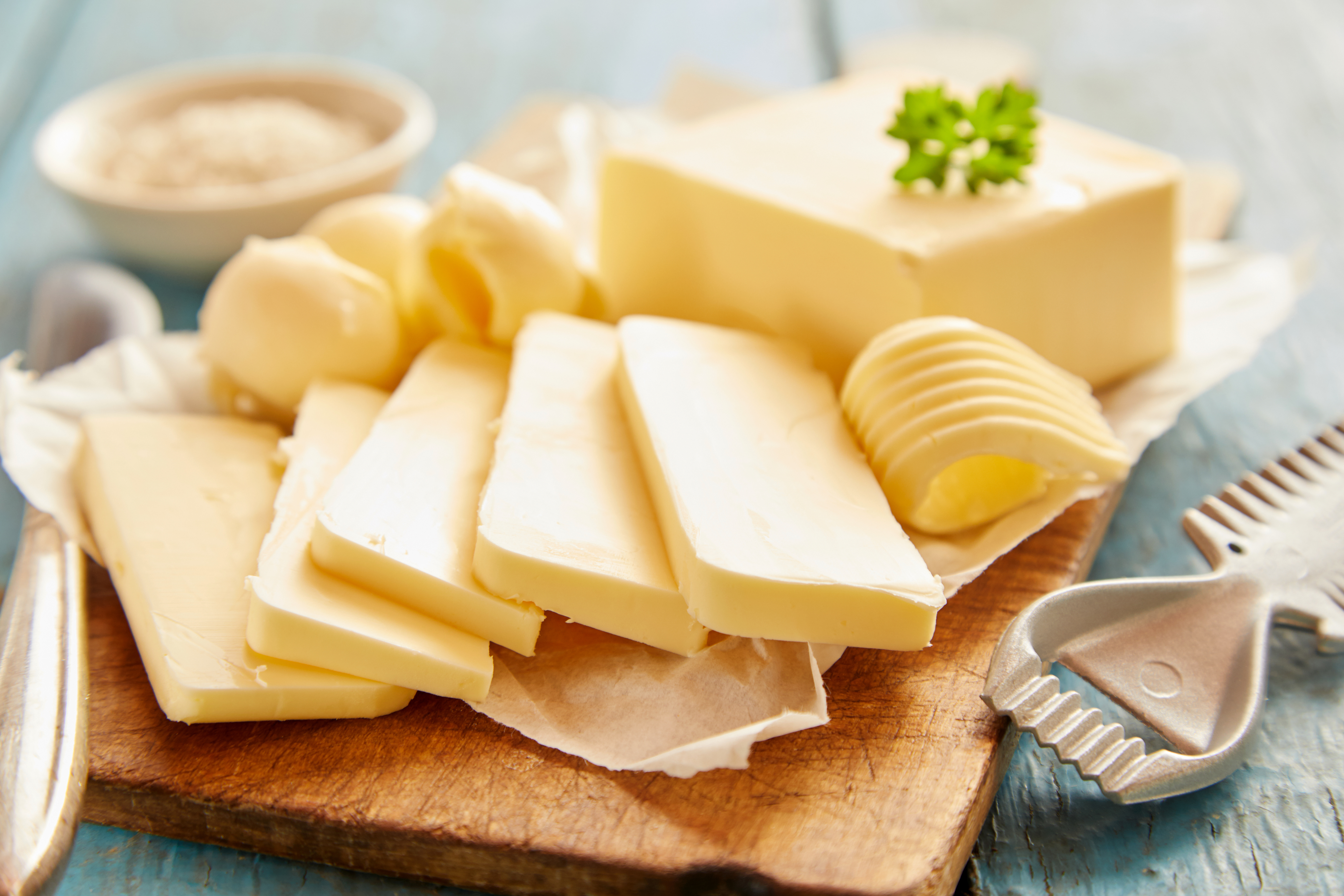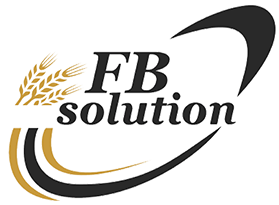 AOP / POD / Isigny / Echire… what's in my butter?
AOP / POD / Isigny / Echire… French obviously take their butter very seriously. Between rigorous certifications, origin, know-how and marketing, what really makes the difference between all these butter?
AOP or POD butter, a European label that identifies good quality products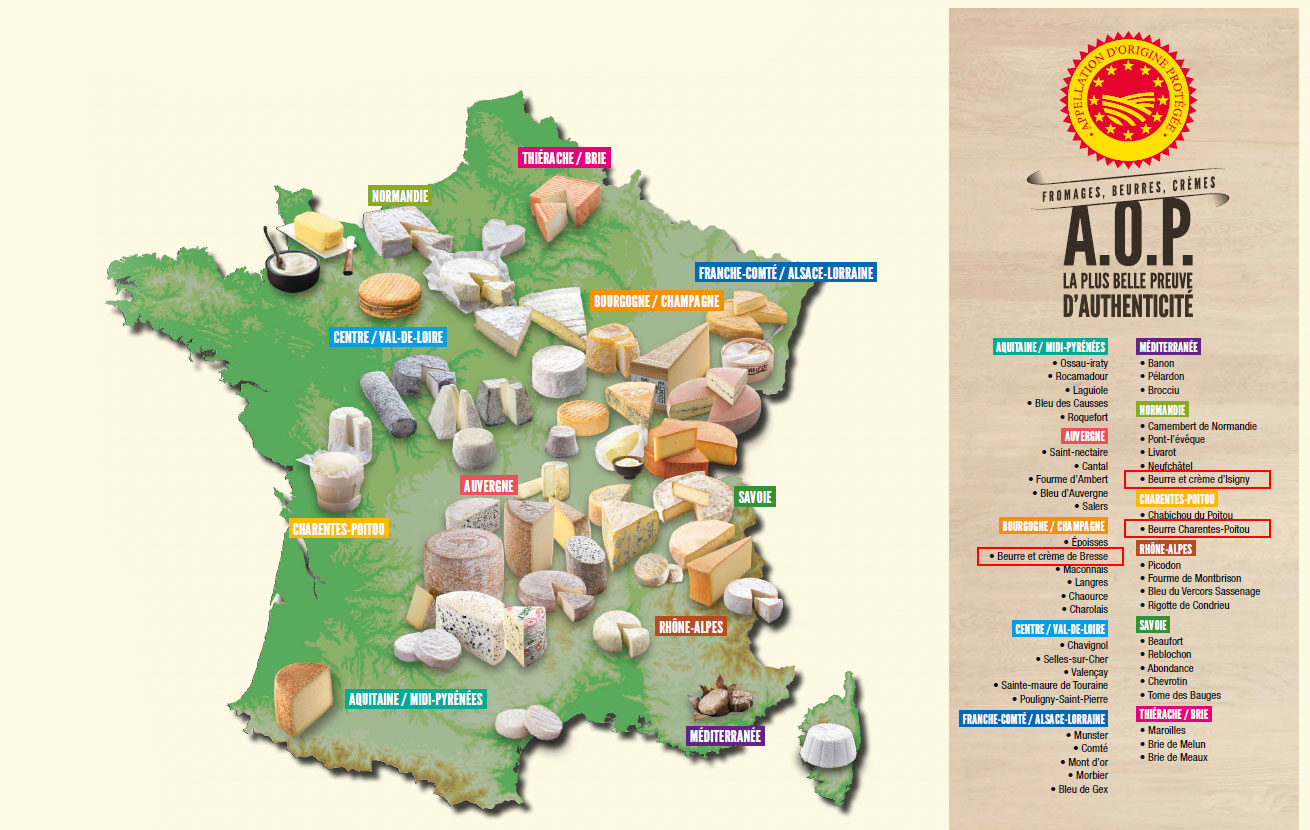 French for "Appellation d'Origine Protégée" and English for "Protected Designation of Origin", these 2 acronyms correspond to the very same certification. Visible on the labels of cheeses and creams, butters may also be certified 'AOP' which is a very official European label recognizable by its red and golden logo.
Implemented in May 1st 2009, the Protected Designation of Origin may be seen on all European products manufactured, transformed or elaborated in a given geographical territory, following a well-known process and peculiar specifications. The AOP label guarantees to the consumer that the various stages of manufacturing have all occurred in the area concerned by the designation: from milk production to butter manufacturing. AOP manufacturing conditions to comply with are stated in requirement specifications, validated by INAO (National Institute for Origin and Quality) and the European Union, and regularly controlled by independent organisations.
It's a recognized label among French professionals as the highest official certification.
Then what is 'Isigny'?
In France, the 'AOP' label protects the certified origin of 45 cheeses, 3 butters and 2 creams from different regions. The 3 geographical origins covered by the AOP label are:
AOP Charente-Poitou
AOP Isigny
AOP Bresse
The AOP label you will find on butter always comes from one of these 3 regions. When we say Isigny butter, we generally talk about Isigny Sainte-Mère: a local cooperative producing butter out of the "grand cru" of the dairy world. It is produced around the French bay of Les Veys and this area is perfectly situated, because close to the seaside and irrigated by five rivers, it gives rich pasture for cattle to feed on.
While ou Bridor AOP Butter Croissant is made with the first one, AOP Charente-Poitou. It is manufactured exclusively from creams from these areas, that may, after pasteurisation, undergo a slow biological maturation process (minimum 12h). This maturation process, previous to the churning process, is specific to the AOP Charente-Poitou Butter. The traditional know-how for manufacturing this butter gives it a lot of character, a fine texture and a smoothness with a specific taste of nut.
And 'Echiré'?

Echiré, contrarily to Isigny Sainte-Mère, is actually a brand. Considered by some of the most demanding Professionals as the queen, Echiré butter is handmade in a small pocket of western France. It is the world's most exclusive – and expensive – butter, loved by chefs and served in many of the world's most famous restaurants. Their butters have even received many awards since 1902!
And because Echiré production is location in Charente-Poitou region, in compliance with the quality certifications, their butters are AOP too!
---
---