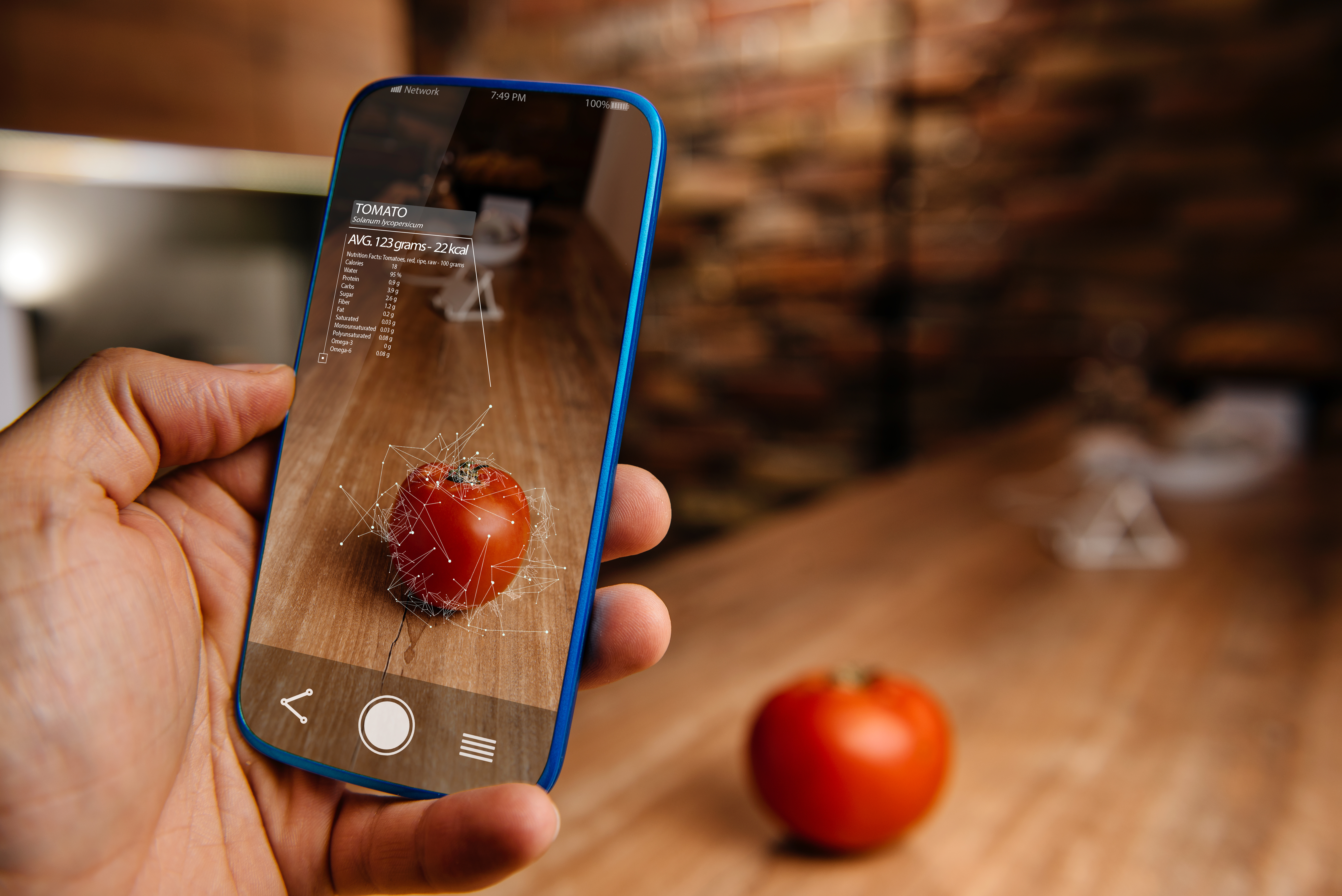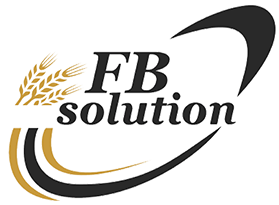 5 Asia-based Chefs predict the future of Food
Our industry is among the most dynamic and we are all eager to know what will be the next big food trends. Consumers in Asian are versatile and playful, curious to try the new ideas Chefs will serve them. We have gathered for you some of the quotes collected by Foodie magazine (*), questioning several great Chefs based across Asia to know what was the future of food to them.
Chef Andre Chiang: "food will remain the craft of human beings"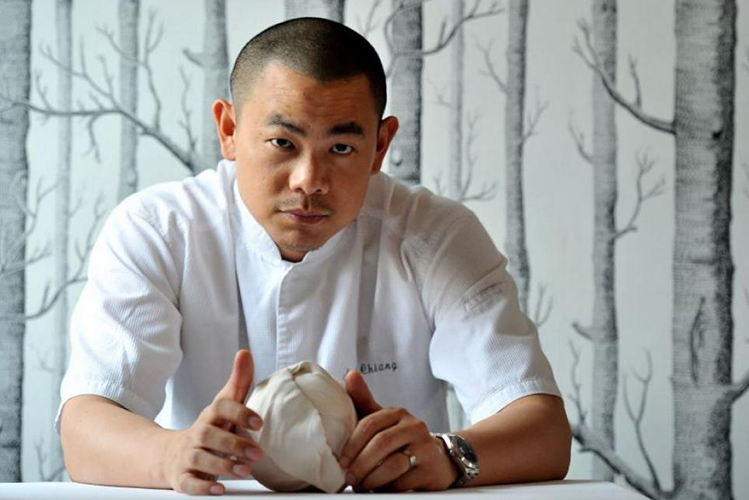 Running the restaurants Sichuan Moon in Macau and The Bridge in Chengdu, Taiwanese Chef Andre Chiang said "In the future, food is probably the last thing that keeps the connection between people. Everything can be replaced by technology, even communications, so I think that food in the future will be the only thing that still remains as a craft of human beings".  A statement that is probably even more true in Asia, where technological hubs have been competing fiercely with the formerly one-of-a-kind Silicon Valley. Besides the massive technological investments, Asian consumers are also early adopters and, in many fields, Asia's markets are already very advanced in terms of payment technology or food tracking. Recently Alibaba has been working on a block chain technology serving consumers' food safety concerns: with a QR code to scan on your chicken packaging and track down every information about this very one. No doubt, technology will impact and transform our way to consume food. Yet no computer program can replace the talent and know-how of a great Chef.
Chef Garima Arora: "the future is India"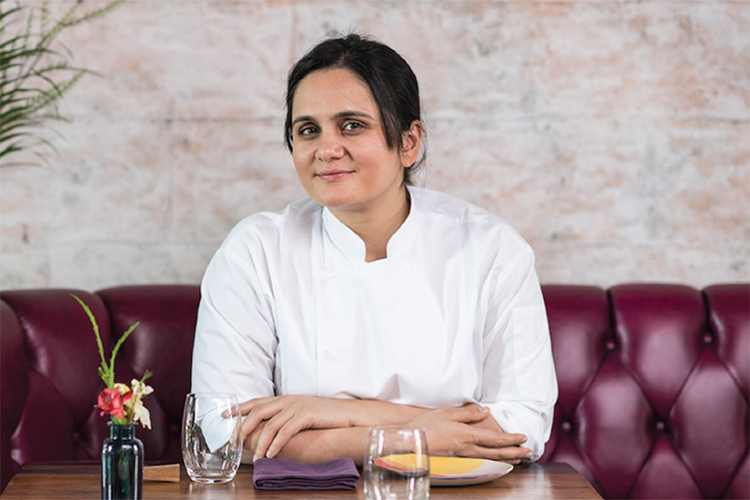 Awarded Asia's Best Female Chef 2019 and first female Chef to receive a Michelin star, the Chef behind
Gaa stated to Foodie magazine "If I may say so myself, I think India. For me, I think the focus is going to be on that part of the world, and rightly so!"
In the past decade, while fine dining cuisine was benefited massive highlight, more and more Chefs from around the globe also got the chance to rise and shine, out of the traditionally renowned and praised French and Italian cuisines. Distinctive talents have emerged through globalization, with massive travelling and foodie destinations shared through social medias.
Chef Bobby Chinn: "Make food be thy medicine and medicine be thy food"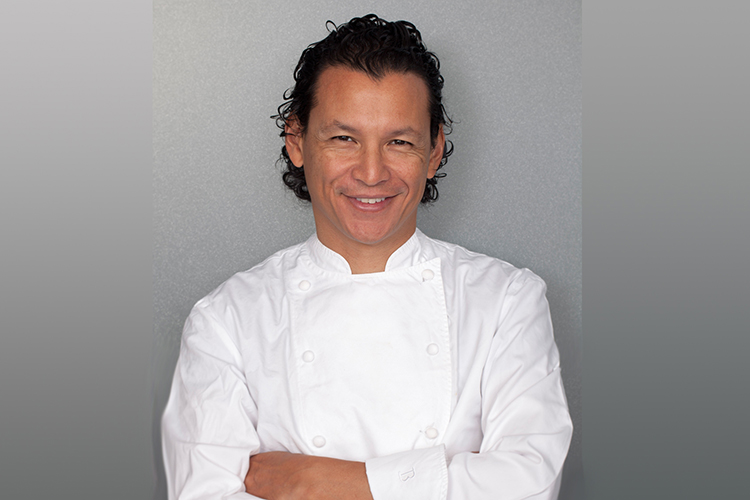 Best known as the exuberant host of Discovery's World Café, Chef Chinn says "your diet is killing you. China went from being a very healthy nation, to being 50% pre-diabetic; they have a very scary health crisis coming up. Seven of the leading causes of death are food-related. And I think that with technology, they're going to figure this out and all of us will need something different".
Chef Shinobu Namae: "cooking is caring"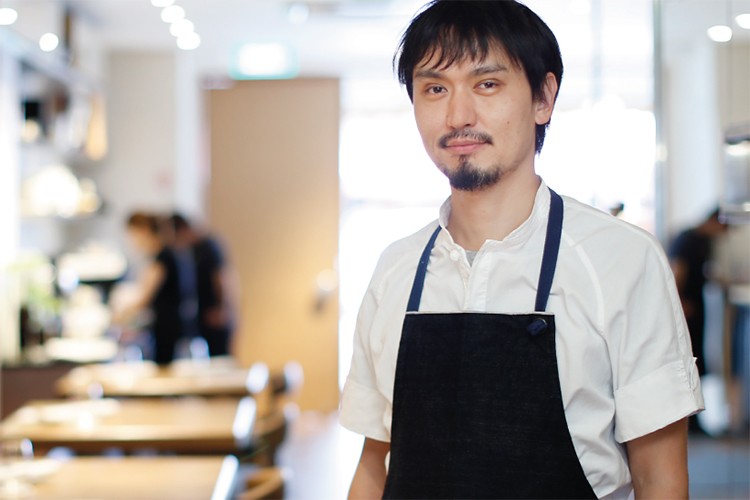 Running L'Effervescence in Tokyo, Chef Shinobu Namae got awarded by Asia's 50 Best in the newly created "Sustainable restaurant" category. Committed to develop a cuisine respecting the environment and in respect of natural resources, he answered "I think food is all about care. […] Now the world is getting more and more complicated, but through food I believe that many problems will be solved over nice food and sharing happiness and making peace."
In many major foodie cities, more and more Chefs have been choosing that path of a cuisine more in line with what nature has to offer. The emergence of such "Sustainable restaurant" category in the Asia's 50 Best competition illustrates that not only those committed Chefs are in the game but also that there is room for their philosophy.
Chef Luca Fantin: "We need to respect nature"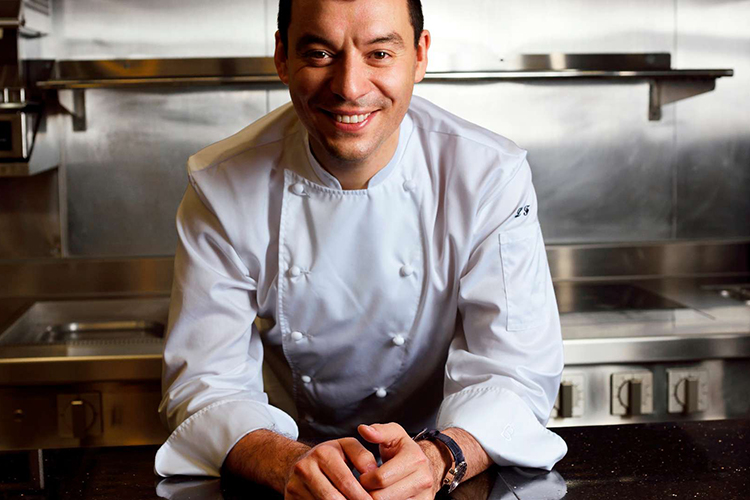 Based in Tokyo where he runs the kitchen of "Il Ristorante", the Chef claims that "we need to respect nature. This is something that needs to be a trend for the new generation. Not creating a molecular plate, or only a beautiful plate, with some sustainability of ingredient. At the moment, Chefs have a big responsibility, much more than before. We need to respect all the ingredients on our menu".
Highlighting the importance of seasonality as part of a sustainable cuisine, Chef Luca explains "You can make outstanding dishes, but if you are not doing it ethically, we'll destroy the world this way. The season is our guide to create dishes. If I want to make an asparagus dish but we are in August, I'll keep this idea for Spring".
Interviewing more than 15 Chefs from around the globe, Foodie Magazine claims that "the future of food will be about conscious, mindful choices and appreciating the culture behind them; the future of food will be about understanding everything we eat, and where it comes from."
(*): Issue 103 – August/September 2019 | www.afoodieworld.com
---
---