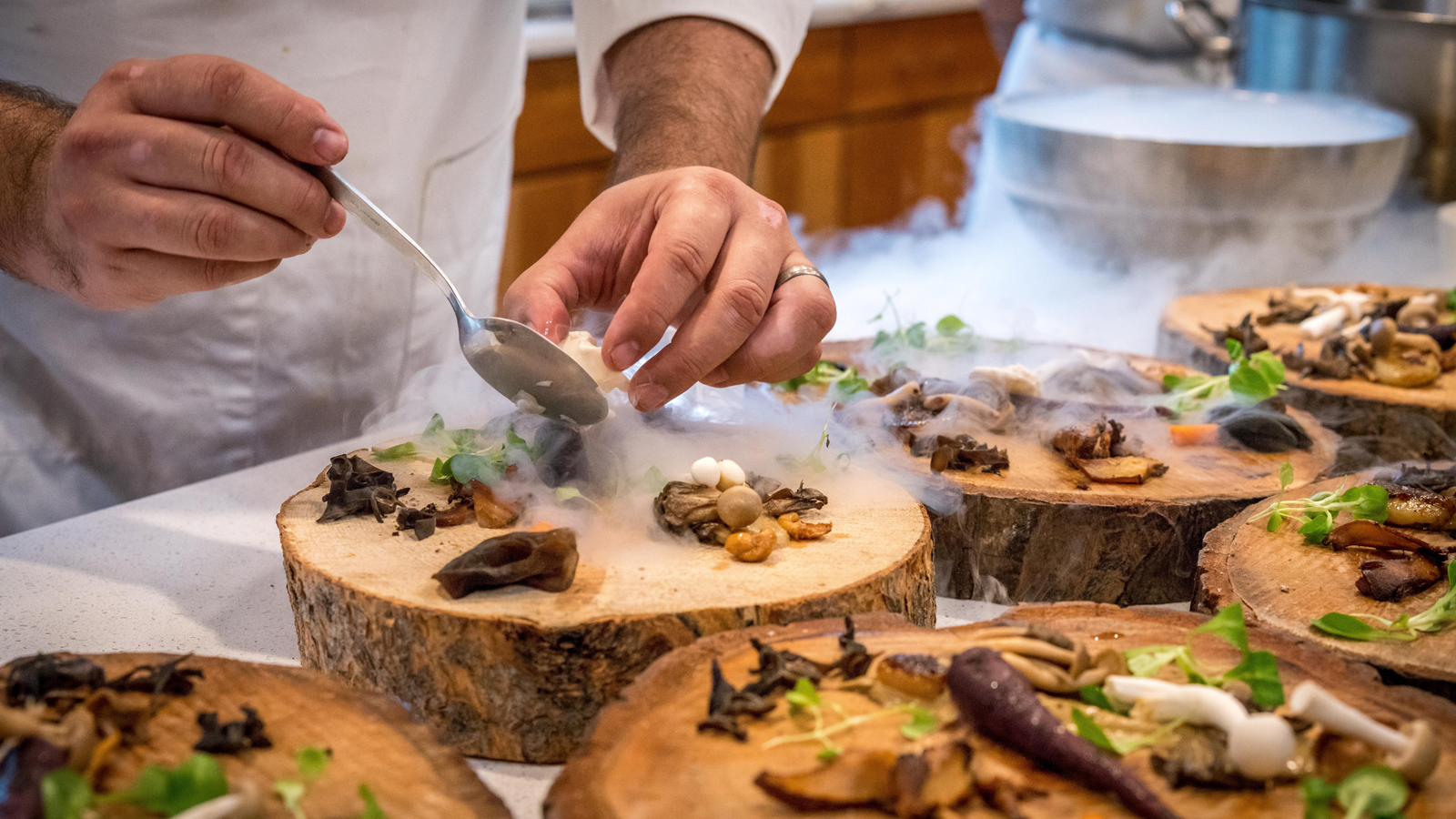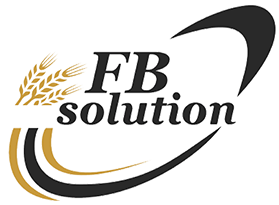 6 tricks for a more balanced Chef life
Chefs are among the busiest professionals: long working hour, constantly standing, supervising multiple teams, multiple services… and in the middle of all this, they still must find the time to create new recipes. From buffet to room service, from banquet to set menus, it's a never-ending challenge to keep the standards up to their best.
But we all go for the long run here, and burn out is not an option in a Chef's life. Because balance is the key word here, we have gathered 6 tricks to help maintain sustainable conditions, working on both your work and your personal life!
1.  Schedule quality times with your cherished ones:
Your working hours most certainly don't match your partner's or many of your mates'. But finding time for and with them on your days off will help you release the pressure and take your head off work! Scheduling quality time to catch up can only help your work/home life disconnection. It can be a picnic on top of Victoria peak, or a romantic gate-away weekend after the busy season.
2.  Watch out your health and physical wellbeing:
In an industry that sometimes promotes smoking and drinking as stress burners, your health condition can get critical as you push boundaries during stressful times. We all know the big rules: no alcohol, no cigarette, favor a balanced diet, avoid high carb and over sweetened snacks… and of course physical activities.
But at the end of the day, it's not always that easy to find motivation and be reasonable when we are already facing a highly challenging work environment. We advise you to focus on priority on the following:
Most likely the last thing you want to do on your day off is cooking. And yet, even the most basic meal plans may help you swap the 3rd or 4th coffee of the day with a proper healthy snack or a smoothie.
We do not all have access to gym facilities. If you do, you're all set. But if motivation is not your best friend, we suggest to set alarms on your phone every 2 hours over your working hours. Every time you ring, take 5 minutes to stretch out. Target in priority the parts of your body which feel the sourest at the end of your shift: neck, shoulders are particularly sensitive to anxiety and stress. Look up online for a few stretching postures, that will still not make all your team question your mental state…
Preserve your sleeping hours at all cost. We know we should all stay away from screens a couple of hours before getting to bed. Easier said than done. But eye mask and earplugs can help isolate from Hong Kong hectic nights, if your building is not the quietest.
3.  Identify and anticipate your stress peaks:
Whatever our job, we all know when our busiest months are. No doubt you know yours. As much as possible – not that it always is – try to lighten the rhythm, or at least save yourself, the weeks before. You will need all your energy to power through, and you cannot finish the race if you start it panting.
On a more daily basis, try and identify what specific stress triggers of yours could be worked on. Are there some coping mechanisms you could use? Could you communicate differently with some of your colleagues to help steam out?
4.  We all need boundaries, don't feel guilty about it!
Who wants conflict in their work place? We don't necessarily want to befriend every other colleague, but most of us care about having friendly relation with our work mates. And yet sometimes, it can get tricky. We just cannot say no, and here we are, dealing with others' concerns or responsibilities.
As much as you want to preserve your work relationships, sometimes you will have to say no. Not always, just sometimes. And if that manager or director of yours cannot take no for an answer, maybe you will have to say no to somebody else then.
5.  Delegate, delegate, delegate…
A team is only as strong as its weakest link. You may want to set the standard in your kitchen to your very own level. And yet, that may mostly cause a tremendous stress on your shoulders and your team members' as well. If you set the bar too high, your team might not be able to reach the level you wish, causing you frustration and them a sense of
By lowering your standard to a level they can reach, it will get easier for you to delegate. It does not mean the level should be the one of your weakest link obviously. But there might be some room for adjustment to cope with your Sous-Chef's level, with your Chef de Parti's level. If they are up the task, you will be able to rely on them and steam out a little more.
6.  When it gets boring, break the routine!
No surprise, Chef life is intense. You probably suspected that from day one. And if you did not know it before stepping it your culinary institute, you probably realized quite fast. But you are working in a somehow hostile environment – sharp knives and hot steam. You cannot afford to get tired or careless around those. As much as you can, negotiate your shifts to get decent time to sleep and recover physically in between. If possible, try and get 2 days off.
And whether or not you get those, see if you can move your shifts now and then to break the routine and maybe match your loved one's free time. Make some changes in your work environment, get inspiration out of your classic go-tos, etc. That may even help your creativity freshen up!
---
---