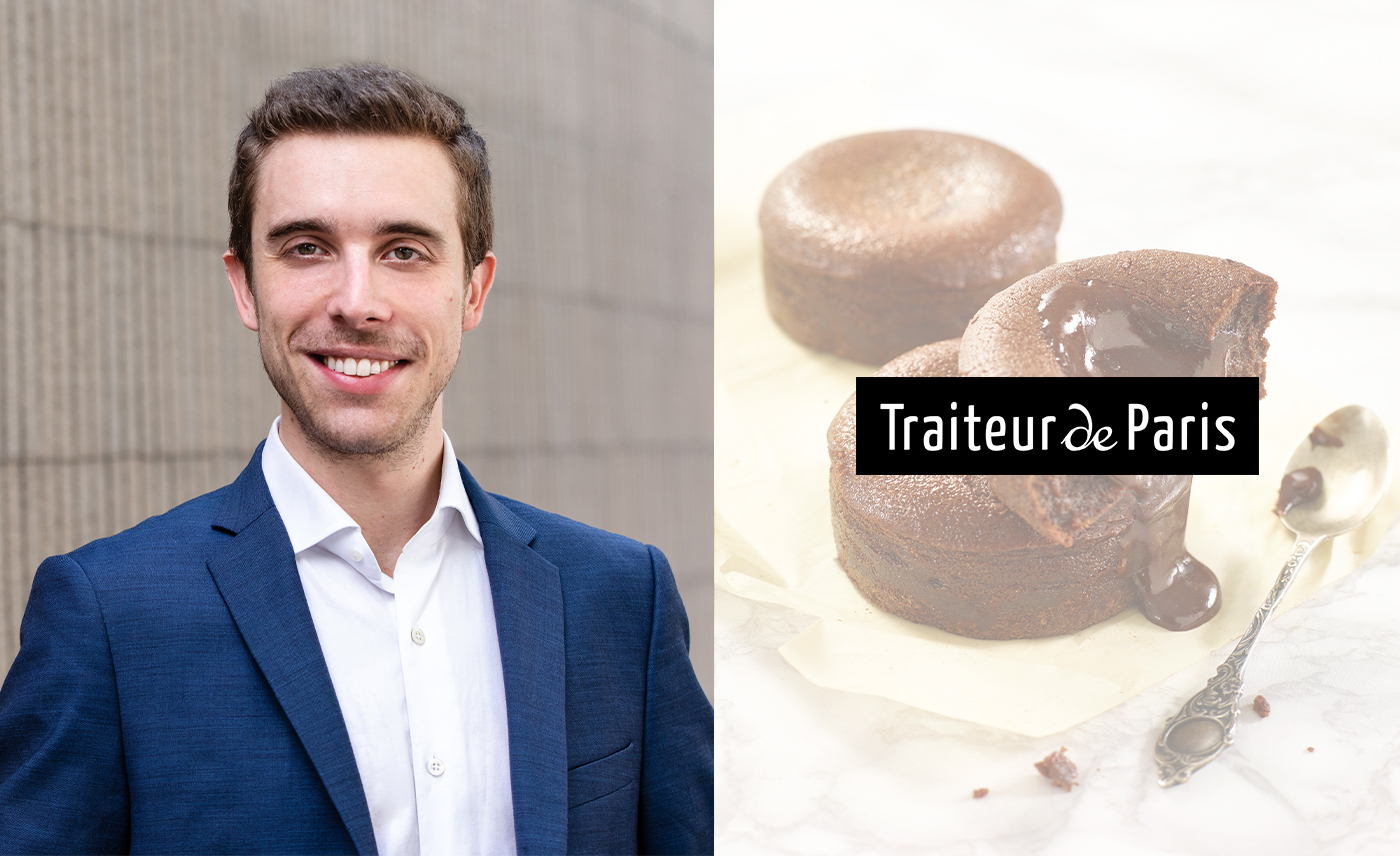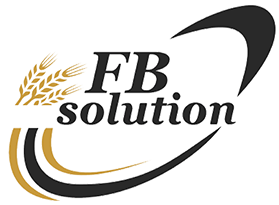 [Meet with] Jeremy Leroux – APAC Manager, at Traiteur de Paris
Traiteur de Paris, our desserts and finger food brand, has successfully expanded worldwide, bringing frozen solutions to many Chefs and F&B professionals. Their key success factor – a close attention to the evolution of their markets.
Today we are interview Jeremy Leroux, who recently joined the teams of Traiteur de Paris (TDP) in Asia. Based in Hong Kong since May 2019, he has become their brand ambassador across Asian markets, with a strong expertise in Mainland China. The opportunity for him to share with us on the evolution of our industry here, and what are his expectation for coming years.
1.  Jeremy, you recently joined Traiteur de Paris. Tell us more about yourself. What is your background?
With 10 years of experience in F&B industry, I've been experiencing an astonishing journey across a fascinating universe. I made my first steps into the world's largest food market : the international market of Rungis (France), where the magic sort of happens. I was exporting more than 100,000 references to top chefs overseas, with a strong emphasis on top gourmet items such as caviar, lobster, truffles, foie gras and champagne.
My real challenge actually started when I got promoted to move to Singapore, where I spent 3 years as a sales representative. I personally served 3-starred chefs such as Pascal Barbot, Pierre Gagnaire, Alain Ducasse, Joel Robuchon, Guy Savoy, Julien Royer, Bruno Menard, Justin Quek for their venues, events or promotions.
Later, I decided to make a move to China, where I've served a lot more chefs for about 4 years and took the golden opportunity to learn Mandarin Chinese, a unique experience that made me realize the dynamism of China market.
2.  What inspired you to join Traiteur de Paris?
Traiteur de Paris reminds me of an authentic taste of quality, a touch of elegance, a true French know-how and an insatiable thirst for innovation. Since 1994, Traiteur de Paris has been accumulating success stories pushing the company to rank as a leader for high-range desserts and petits-fours in France.
In addition to that, the working environment is extremely positive and sustained by a very constructive management. This is a place where the word "Together" takes on its full meaning. Since I've joined the adventure, I can finally unite passion and daily challenges, which is a lifetime achievement.
Today, I am proud being the ambassador of Traiteur de Paris across Asia Pacific.
3.  China is a fast-changing market, what is your perception of it and its more recent evolution?
Indeed, China is a fast-changing market that requires even faster adaptation. It has been a decade China market is switching from a production ground to a consumption ground. In the next 10 years, it will become an innovation ground, which is already the case in several industries. To succeed in China, you have to show a lot of flexibility and adapt to the market in a swift way, which a vast majority of foreign companies fail to understand.
Nobody can predict what's the next F&B trend about, and most of the time, the big winners are always those who do not fear sudden changing.
I believe China is moving to close gap in F&B quality standard and could possibly become a source of inspiration in the next decade.
4.  How does Traiteur de Paris answer the new needs of F&B professionals?
F&B professionals face multiple challenges nowadays such as staff shortage, time-consuming training, and budget massive cut.
We commit to bring up a solution that is making chefs & pastry chefs life considerably easier : proposing a high-range product that is easy-to-use (no training required), easy to store, time-saving, without compromising the quality, whatsoever. We are extremely cautious about the consistency of our products, which is mostly what F&B professionals rely on.
On top of that, by using our products, chefs reduces dramatically the food wastage on a daily basis, a relief for the food cost which is, by far, the most challenging part for F&B professionals.
5.  What is the Traiteur de Paris product you like to bring back home? How do you like to eat it?
On winter time, I'd bring back our phenomenal chocolate lava cake, cook it in the oven for 18 min, and serve it with a scoop of tonka bean ice-cream. But for summer, definitely the red-berry cheesecake to share. It's a recent add-on and with its chunks of red fruits in the compote topping, there is just nothing to add!
---
---