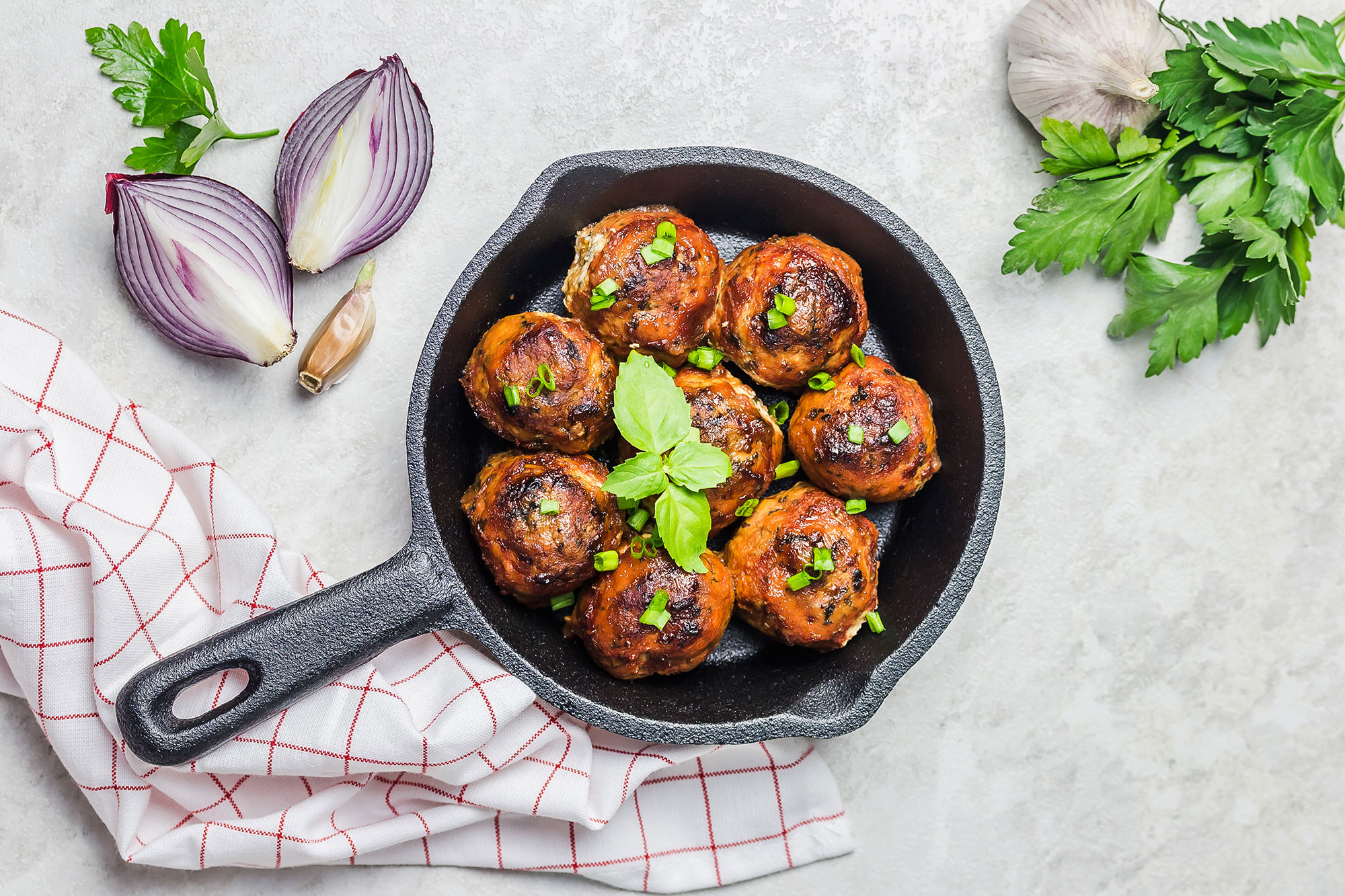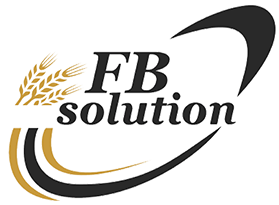 Plant-based meat — the new must on your Menu for 2020?
In last August, the famous fast food chain Burger King was launching a new edition of its best seller in a plant-based version: the Impossible™ Whooper! Surfing on this success, the multinational chain from Florida is now launching in the U.S. 3 new plant-based recipes made from Impossible Foods. A turn quickly followed by one of its world competitors – Carl's Jr. – going with the other big name of the plant-based meat market – Beyond Meat – with 2 original burgers!
Game changers for the F&B industry
The market opportunity had been identified quite many years back already. Yet no vegetarian recipe would survive on the menu of these fast food chains. The reason being: None tasted any good and in those chains more than anywhere else, consumers were coming after the ultimate indulgence. This is where Impossible Foods and Beyond Meat changed the game. Those two companies have develop a plant-based burger patty that replicated the flavor and texture of beef closer than ever before. These 'mock-beef patties' helped a significant psychological hurdle for consumers to overcome: carnivores would no longer associate vegetarian burgers with reasonable and tasteless dishes.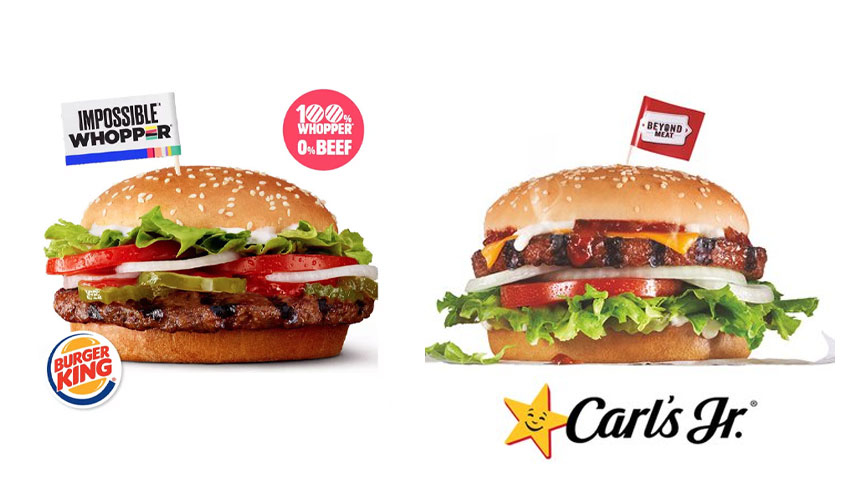 Going vegan even one day a week
In just a couple of years, the popularity of plant-based products has been booming around the world. Conquering the heart of not-only vegan and vegetarian consumers, they have also widely spread in the diet of many meat-eaters. The causes are many: curiosity, care for the environment, care for animals welfare. The apparition of #VeganMonday and #MeatlessMonday movements – which respectively promote to go vegan or vegetarian at least one day a week – is another illustration of this vast rising effort to adopt a more responsible food diet, even if not for good. Motivations clearly differ from one consumer to the next, but we can hardly ignore the rising demand for these new plant-based alternatives which help make 'veganism' sound a lot easier and more mouth-watering, even to meat lovers.
"90% of plant-based food consumers are not Vegan or Vegetarian."
As a Chef, it's both a demand and an opportunity you should not miss. Should you go all Vegan on your 2020 menu? Definitely not our point – unless you have some delicious new restaurant concept to introduce our Hong Kong & Macau crowd to! Should you feature at least a couple of vegan options? That, yes! And the world leaders of the fast food industry have already taken the turn.
Easier than ever?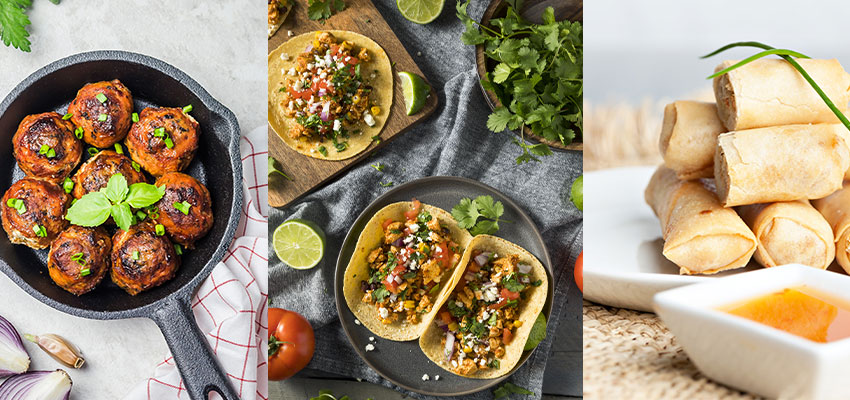 With the apparition of plant-based meat and fish, creating vegan dishes no longer restricts you to fruits, vegetables, seeds, nuts and spices. With  the apparition of plant-based beef, chicken, pork or crab, to be used on a 1-1 basis – it is now easy for Chefs to adapt the 2 or 3 best sellers on their menu in a vegan version. Besides pleasing their regular with a new add-on, it will also bring a larger base of clients, eager to try out what your Chef mind has imagined for them.
The health question remains
If generally highlighted as healthier and more environmentally friendly, many voices have rose skeptical about the processed nature of the 2 big players. A columnist at Business Insider has asked four nutritionists to weigh in on this debate and explains here their mixed results for human health and the health of the planet. In the meantime, many new players have entered the market. Among them, Hungry Planet has developed, throughout 10 years of culinary R&D, a range of plant-based meat to bring truly healthier alternatives, launching a range of pork, beef, chicken and crab, with no saturated fat and no cholesterol, but also GMO-free, hormones-free and antibiotic-free, with low sodium and low calories.
Curious to try them out? Their plant-based chicken, beef, pork and crab are now available in Hong Kong and Macau, imported by Exclusive Foods.
Convinced to feature more vegan dishes on your 2020 menu, or still skeptical?
---
---