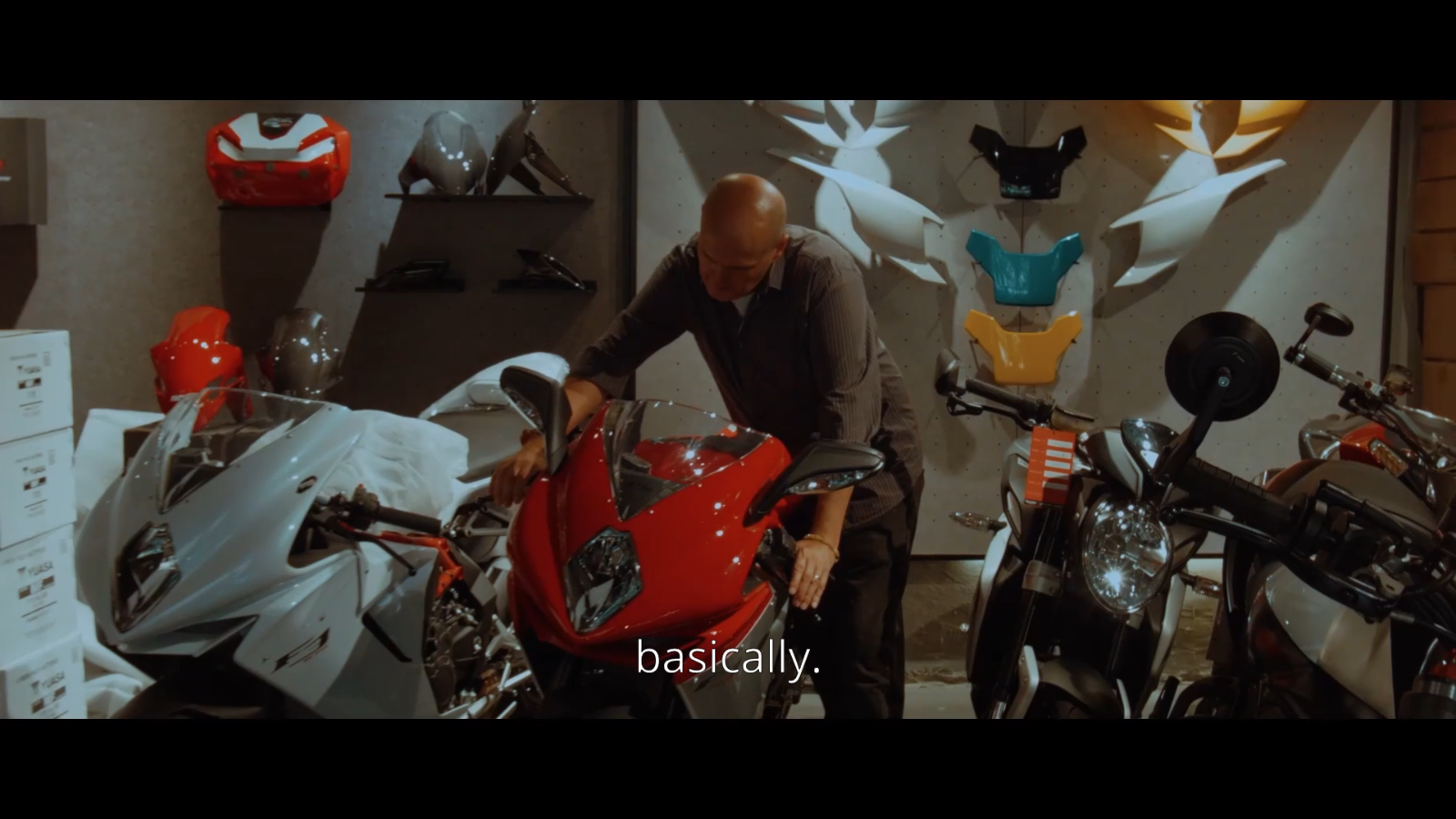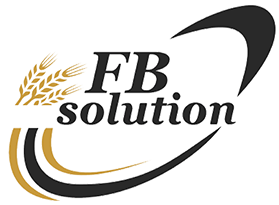 [ITW] Chef Claudio Rossi | "Taking care of something you love"
This Fall, FB Solution HK interviews some of the best chefs in town! Bringing them out of their kitchen, we ask them to drop down cooking utensils for an hour and share with us about their own story. Roots, character, childhood, personality.. who stands behind that embroidered chef jacket? This month: Claudio Rossi, Executive Chef at the Conrad Hong Kong.
No surprise, Chef Claudio Rossi, Executive Chef at the Conrad Hong Kong, has developed from his childhood a passion for cooking and Italian cuisine. A passion he inherited from his mother. Yet there is another passion, burning inside – this one, inherited from his father.
Sharing with us about his younger riding years, he comes back for us to the very roots of this family story. His memories go hand in hand with those they used to call "the babies". Realizing the close bond between these 2 passions that somehow connect as manual arts, he has been cherishing a long-lasting dream of combining them someday. Bringing to life a place of conviviality, to treat both riders and their babies.
---
---