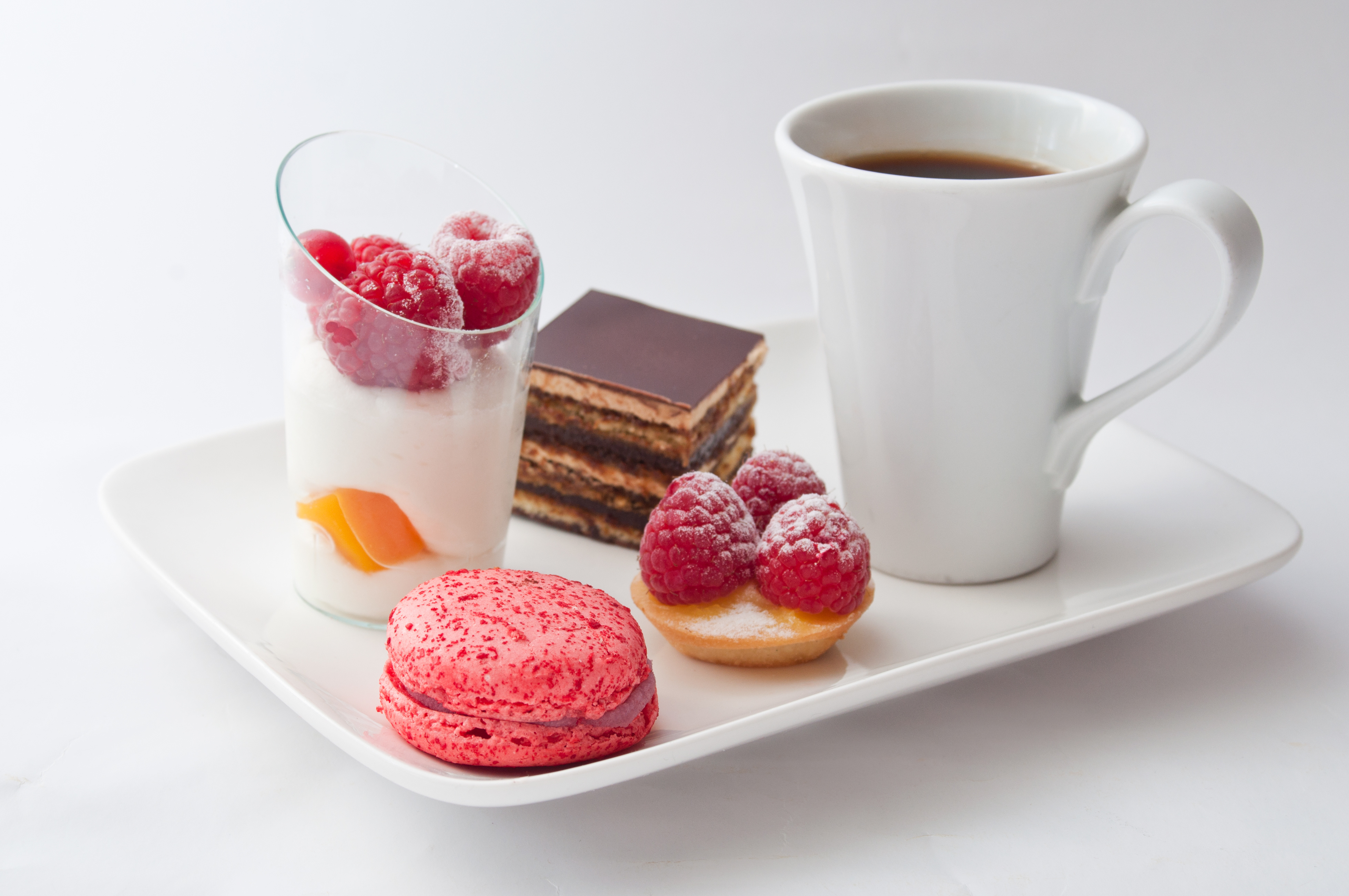 Macaroons – the star of your coffee treats
If the afternoon tea has long been starring on Hong Kong Hotels menus, the trend of 'coffee treats' is rising.
With the specialty coffee culture growing bigger and bigger, mini bites to be served on the side are a good way to treat your guest or offer an upgraded alternative to the traditional espresso.
Back to the origins of Macaroons
If today this little treat is vastly associated with the Parisian chic, did you know that it actually did not originate from France?
The oldest known appearance of Macaroons in Europe dates back to Middle Ages. At the time, it was a small sweet little treat, made of almonds, egg white and sugar, and was crunchy on the outside and soft on the inside. It developed later on in Italy under the name of maccherone, particularly in Venetian monasteries from the 8th century on. It's Catherine de Medici who most likely exported this so-called 'priest's bellybuttons' – a nicknamed relating to its shape – all the way to France in the 16th century.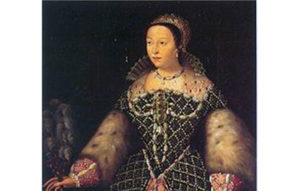 And yet the French contributed vastly to the macaroon as we know it today, with its two meringue biscuits and the flavored filling. The oldest 'tale' in France dates back to the late 17th Century, gaining popularity in the north east of France (in Nancy), where 2 Nuns decided to bake and sell them to survive during the French Revolution. Today you can still buy in Nancy those 'Macaroons of the Nuns' in several confectioneries.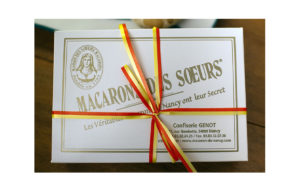 Throughout early 18th Century, many confectioners in the French capital developed this treat, but it truly became an emblem of French Pâtisserie and savoir-vivre with the extended reputation of Louis-Ernest Ladurée's team rooms. While started as a bakery in 1862, the concept evolved into tea rooms, which under the 2nd Empire became the showcases of the Parisian high society, and bringing back to light the macaroon as a refinement of the elite.
Many of us have forgotten the Italian roots of this now world-renowned colorful treat, but Pastry Chefs in France and around the world keep surprising and delighting us, with constantly renewed flavors and colors! To our delight, in Hong Kong as well one can find them on many afternoon tea sets or celebration banquet table.
Starring on your coffee treats sets
But delicious mini sweet treats are no longer limited to afternoon teas. Already coming out on the menus of many Hong Kong hotels, coffee treats (or 'cafe gourmand' for the French saying) consists of serving coffee beverages – from classic espresso to indulgent cappuccino – with an assortment of 3 or 4 small bites. If our most prestigious Hotels have caught up the trend, it is also the opportunity for restaurants and cafes to offer an indulgent alternative to the classic coffee, thus boosting their sales.
Our partner brand – Bridor has developed with the famous French caterer Maison Lenôtre, a range of ready to serve macaroon trays.  Fresh fruit flavors for Spring and Summer; more sweetness for Autumn and Winter… they will enable you to easily catch up too!
And for smaller budget, we have called upon Traiteur de Paris for a smart-price alternative featuring the very classics! Launching this Winter 2020, discover our new Parisian Macaroons, already available for tasting!
Discover our range and get in touch with us for a free tasting at your kitchen!
---
---