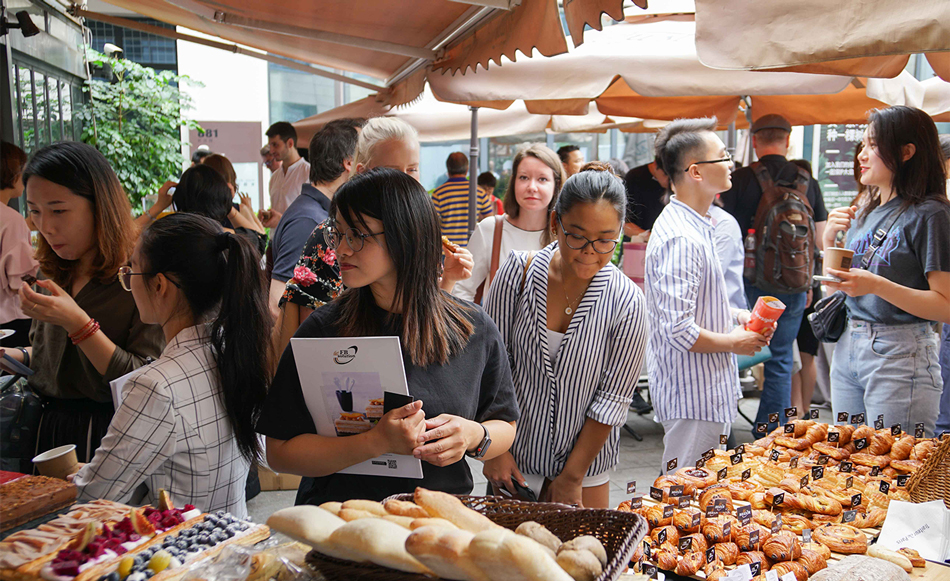 When collaboration becomes a key success factor on China market
Building up on collaboration, partnering with like-minded brands, we have chosen to bring more than just our products to our Mainland China clients.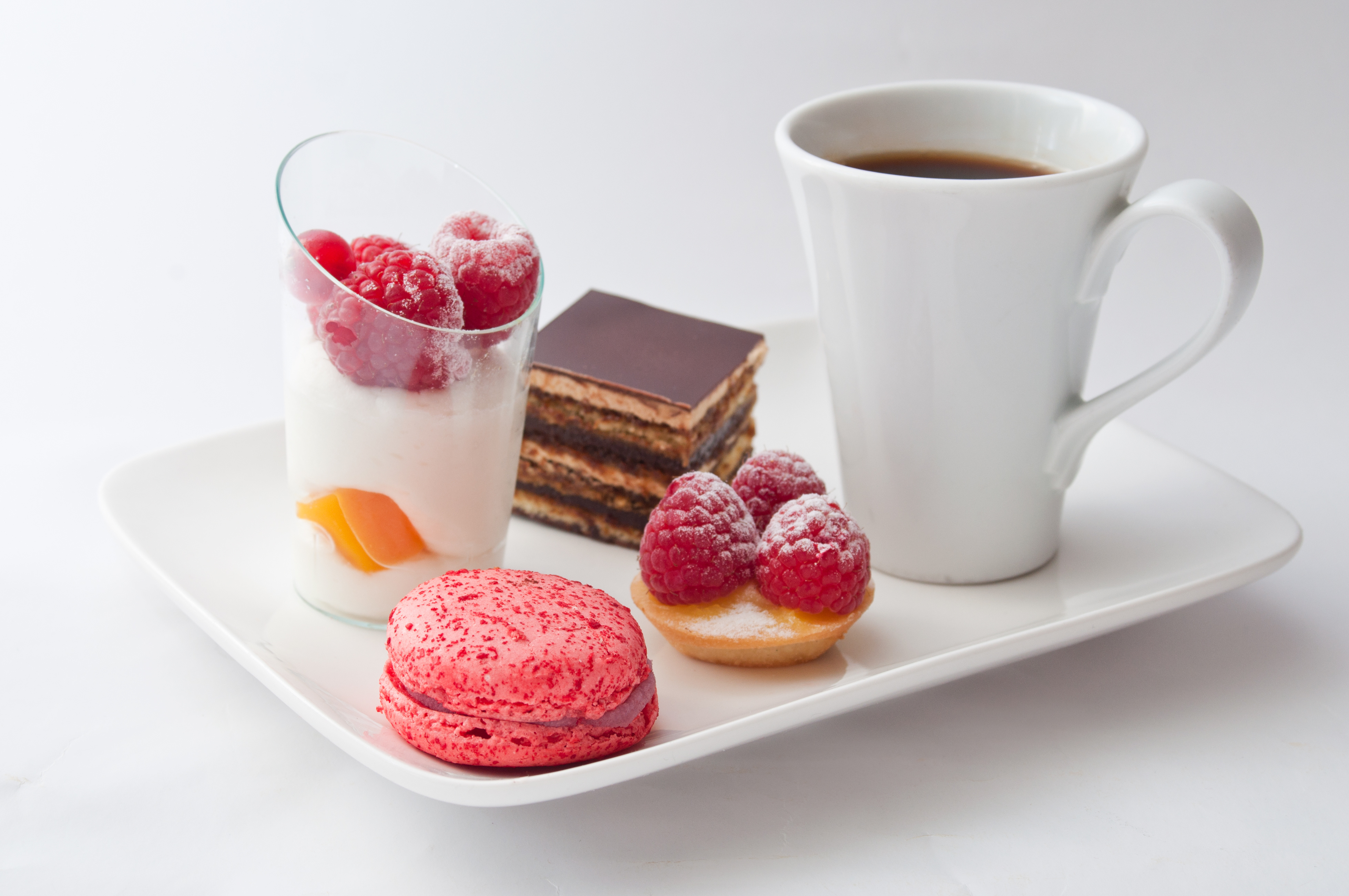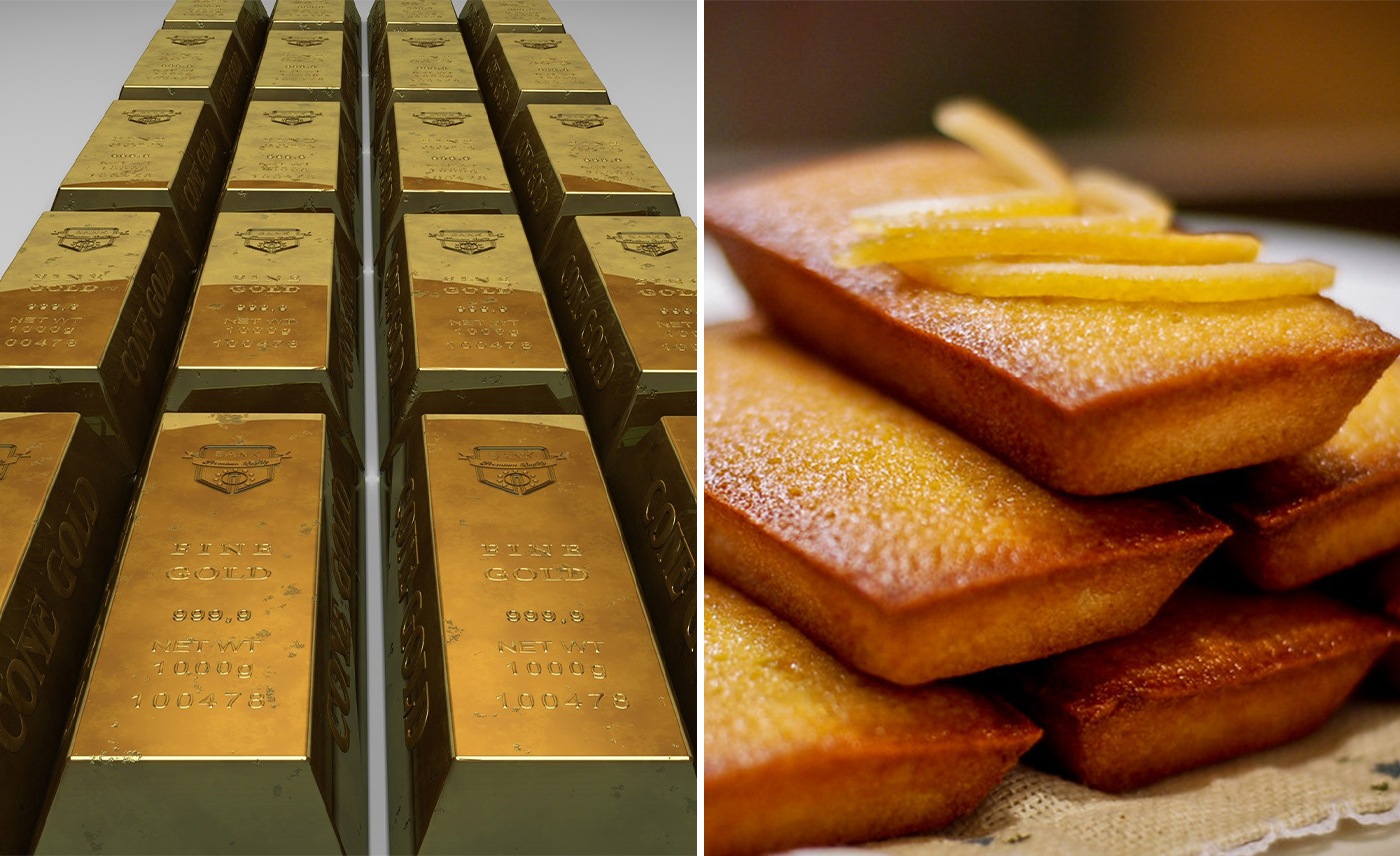 Financier cakes, a story started next to Paris financial center
Financier is a popular little French treat. Do you know the origin of its name?