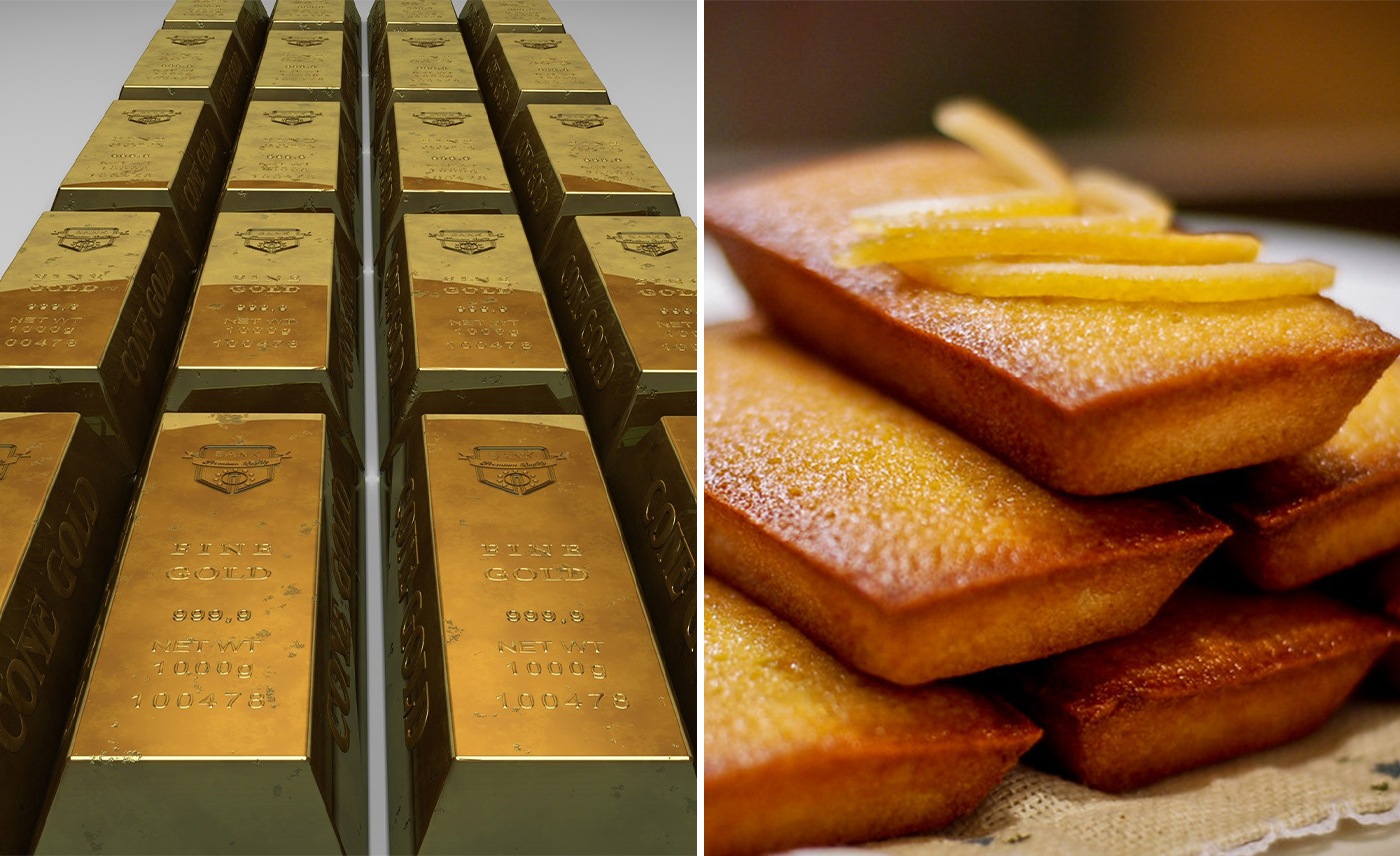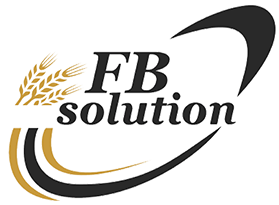 Financier cakes, a story started next to Paris financial center
Financier is a classic small French almond cake, with a crisp exterior and moist, almondy interior. Nowadays, it comes in various flavors available in market. It is one of the popular little French cakes, common street food for morning or afternoon snacking in Paris.  You may find it in many pastry shops or home kitchen.
Financier was found in the Middle Ages in a monastery in France, it was called at this era "Visitandines". In 1890, a Parisian pastry chef, named Lasne, had a shop located near the financial district of Paris. Most of his customers were "Financier" people (Financier is the French word designated a person working in finance) and who were looking for an easy snack and not get their fingers dirty. Lasne wanted his cake to become popular, so he transformed the Visitandines cake shape from oval to rectangle to look like a gold bullion and named it "Financier" to honor his wealthy customers.
Financier cake is made of pure fine butter, almond powder and sugar. This little French cake is light but rich in almond flavor; it is simple but it is classic. No wonder Financier mini cakes are often to be found on the afternoon tea sets.
---
---