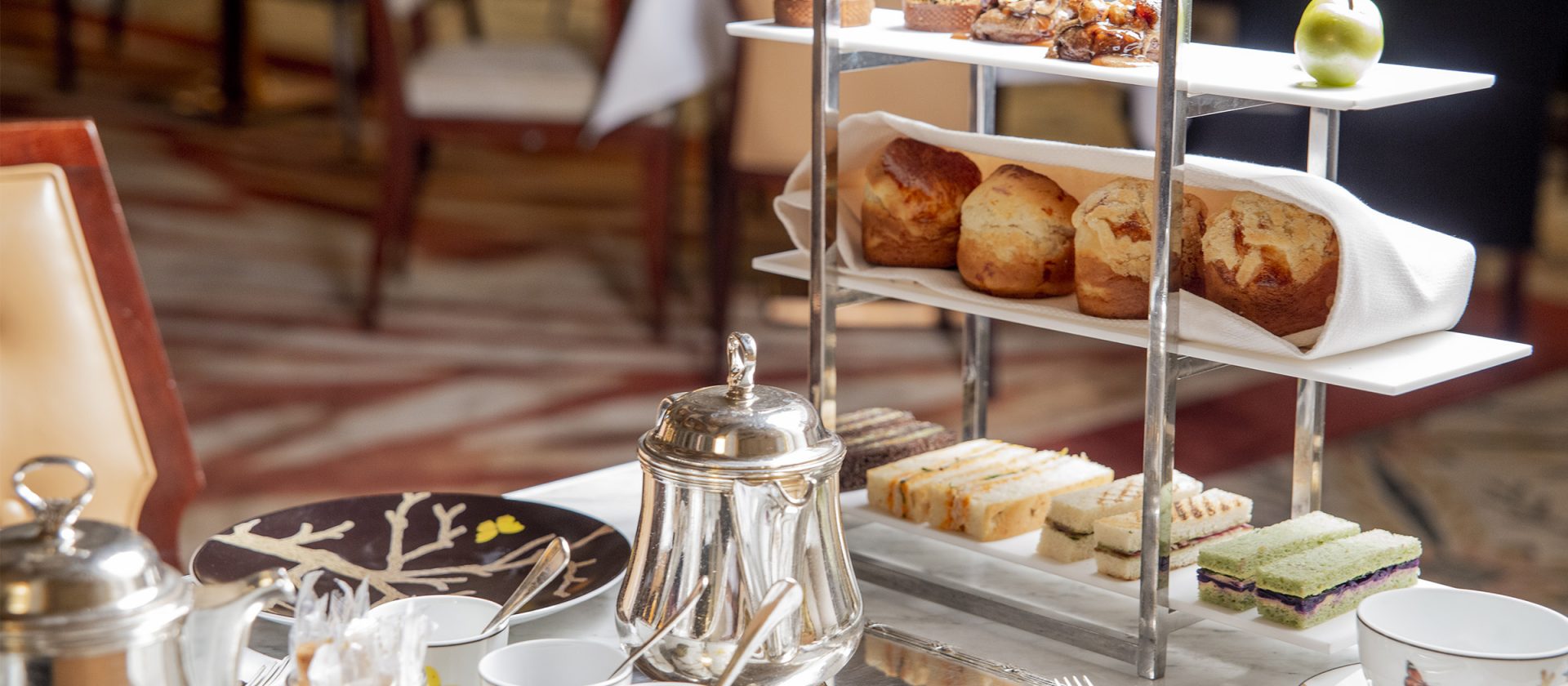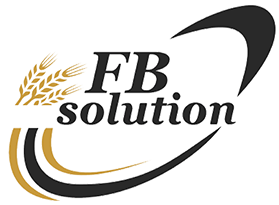 The best tearooms in Paris
Only recently arrived in the French capital, tearooms are gaining momentum in Paris and seducing more and more sweet-tooth clients. Gathering some of the world greatest talents, it's always mouth-watering to discover the interpretations given to this indulgent Anglo-saxon tradition. Here is our top-5 selection of the 28 locations listed by sortiraparis.com!
And if you are looking for an idea for your own tea set or coffee set? Connect with us, our smart-price Parisian macaroons will be your best allies!
Burgundy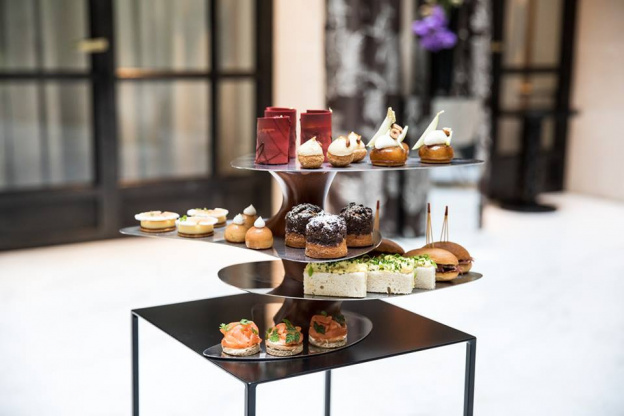 Burgundy Paris offers us a sweet relaxing moment with its teatime served daily in its restaurant, Le Baudelaire. Finger sandwiches, and mini pastries are to be enjoyed with a hot drink or a fruit juice so that you can unwind and catch up with your special someone.
Le Dali at Le Meurice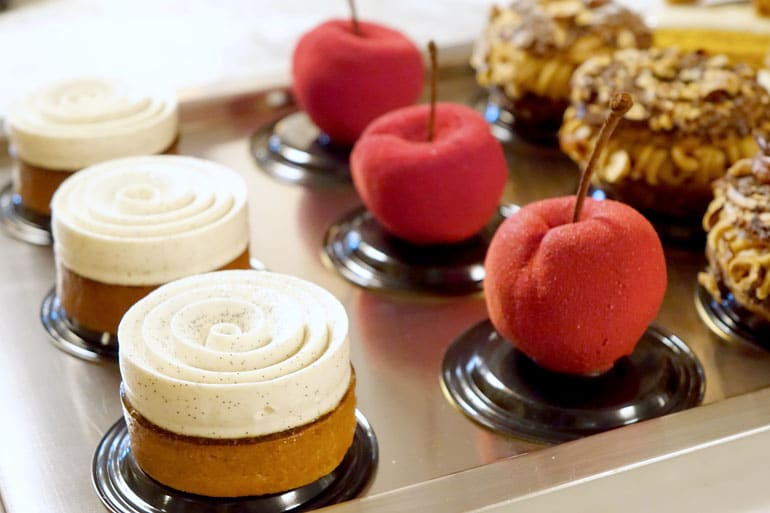 Meurice restaurant is a magical place to have a break. With its teatime expected to be a comforting moment in a surprising setting with the pastries of the very talented Cédric Grolet or just around a pastry, Meurice will make you forget all your worries.
Yann Couvreur's pastry shop and tearoom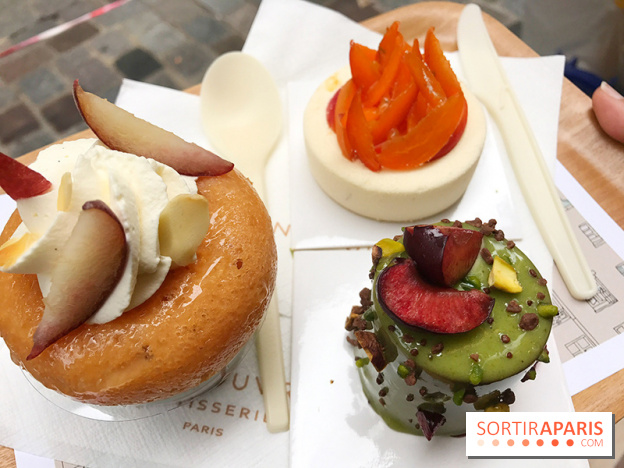 Prodigy of the Parisian pastry, Yann Couvreur welcomes you in his first pastry shop in Paris 10th arrondissement, Goncourt metro station. Viennoiseries, fine pastries, dessert on order, quality coffee and tea. To take away or eat on the spot at the salon, we're over the moon.
Angelina historic tearoom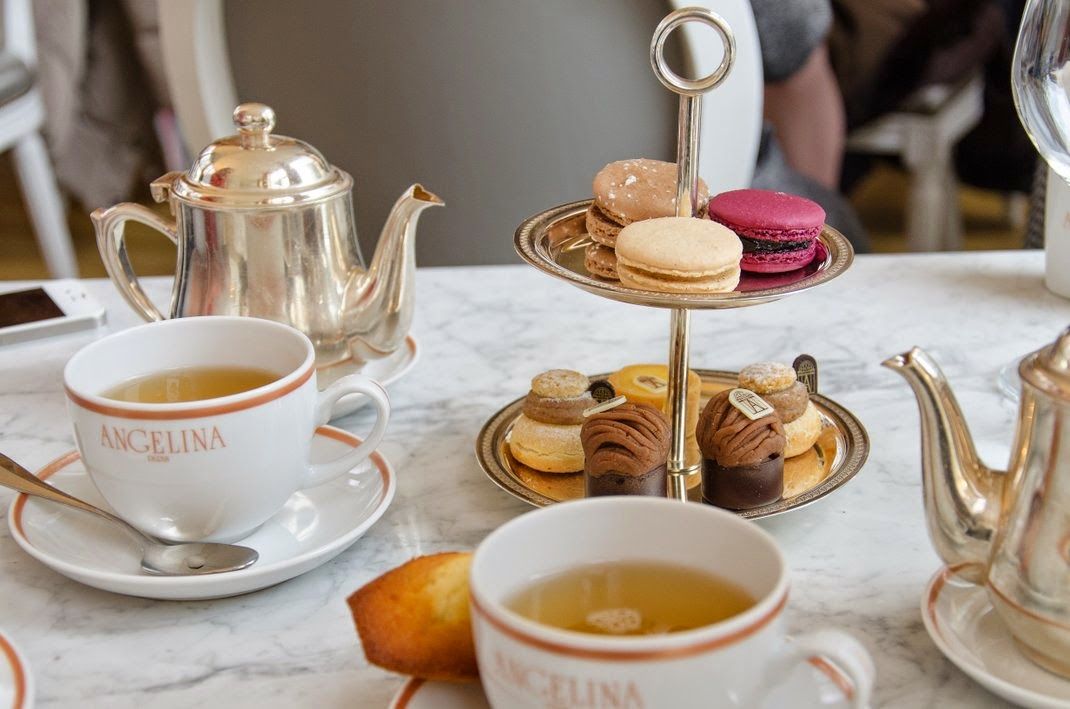 Angelina rivoli tearoom is a timeless address in Paris. For a century, Angelina is a "high place of Parisian gourmet pleasures". We find the all-time famous French pastries to enjoy in an atypical setting with a certain charm that met many celebrities!
Patisserie des Tuileries by Sébastien Gaudard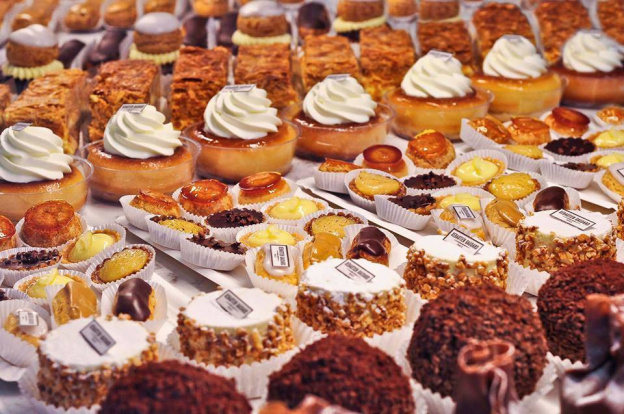 Located in a former art gallery, this tearoom offers about fifty seats and is a unique place to enjoy delicious pastries.
Source: https://www.sortiraparis.com  |  Published by My B. · Photos by My B. · Published on 4 February 2020
---
---