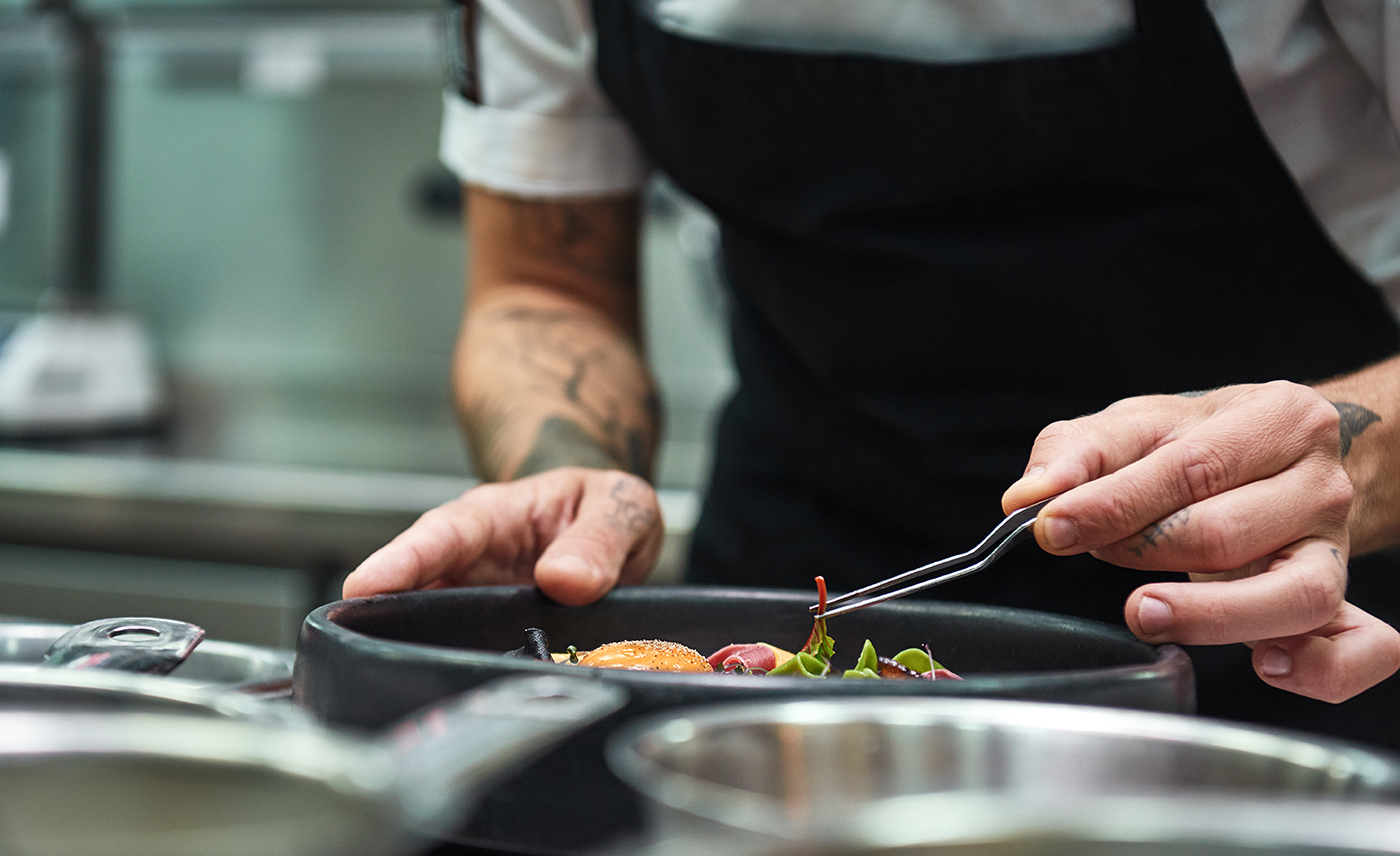 5 triggers to boost your creativity as a Chef!
Despite your heavy management duties, you must still find the time and head space to remain creative. These research findings may actually help you.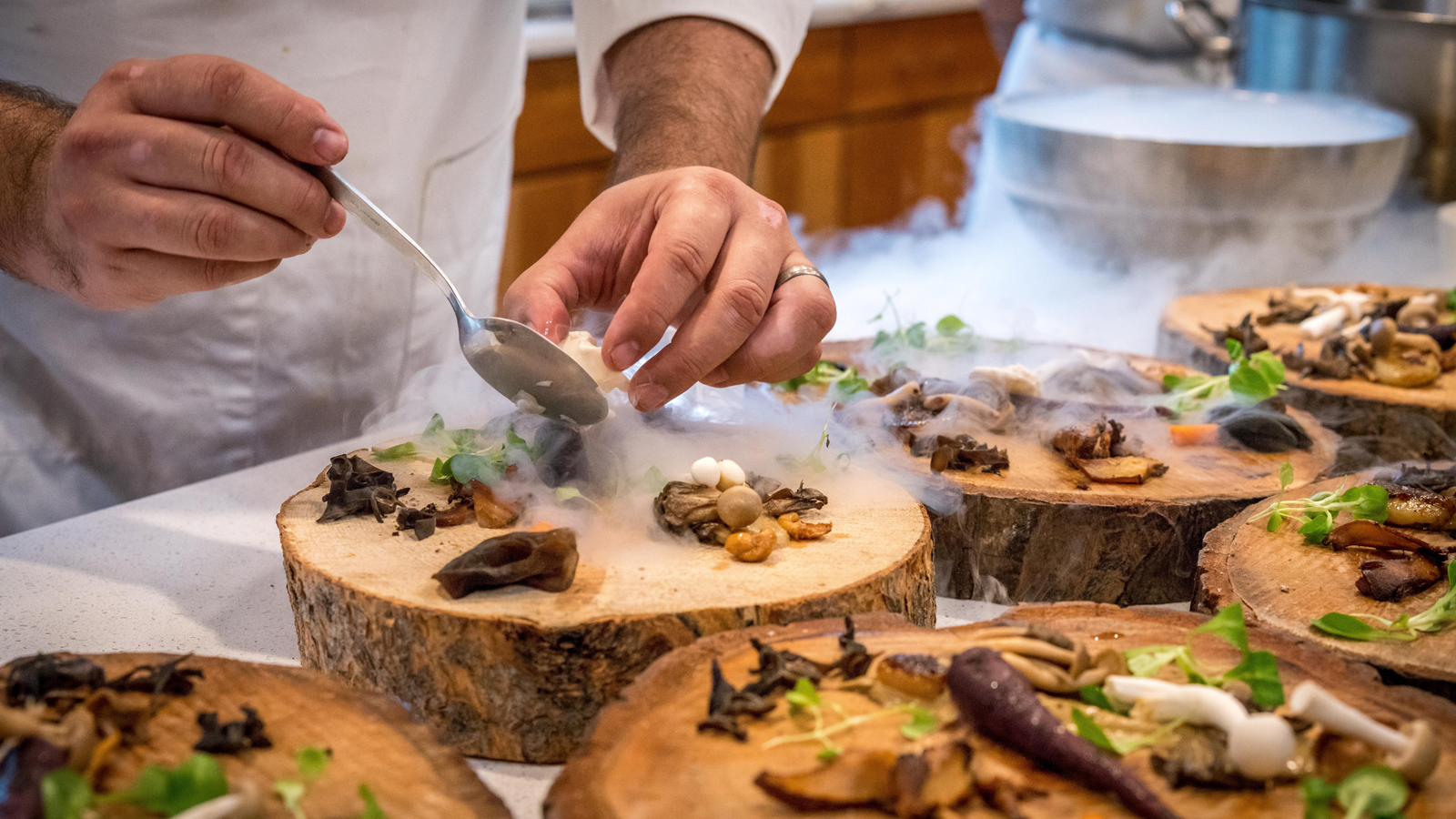 6 tricks for a more balanced Chef life
Chefs are among the busiest professionals: long working hour, constantly standing, supervising multiple teams, multiple services… and in the middle of all this, they still must find the time to create new recipes.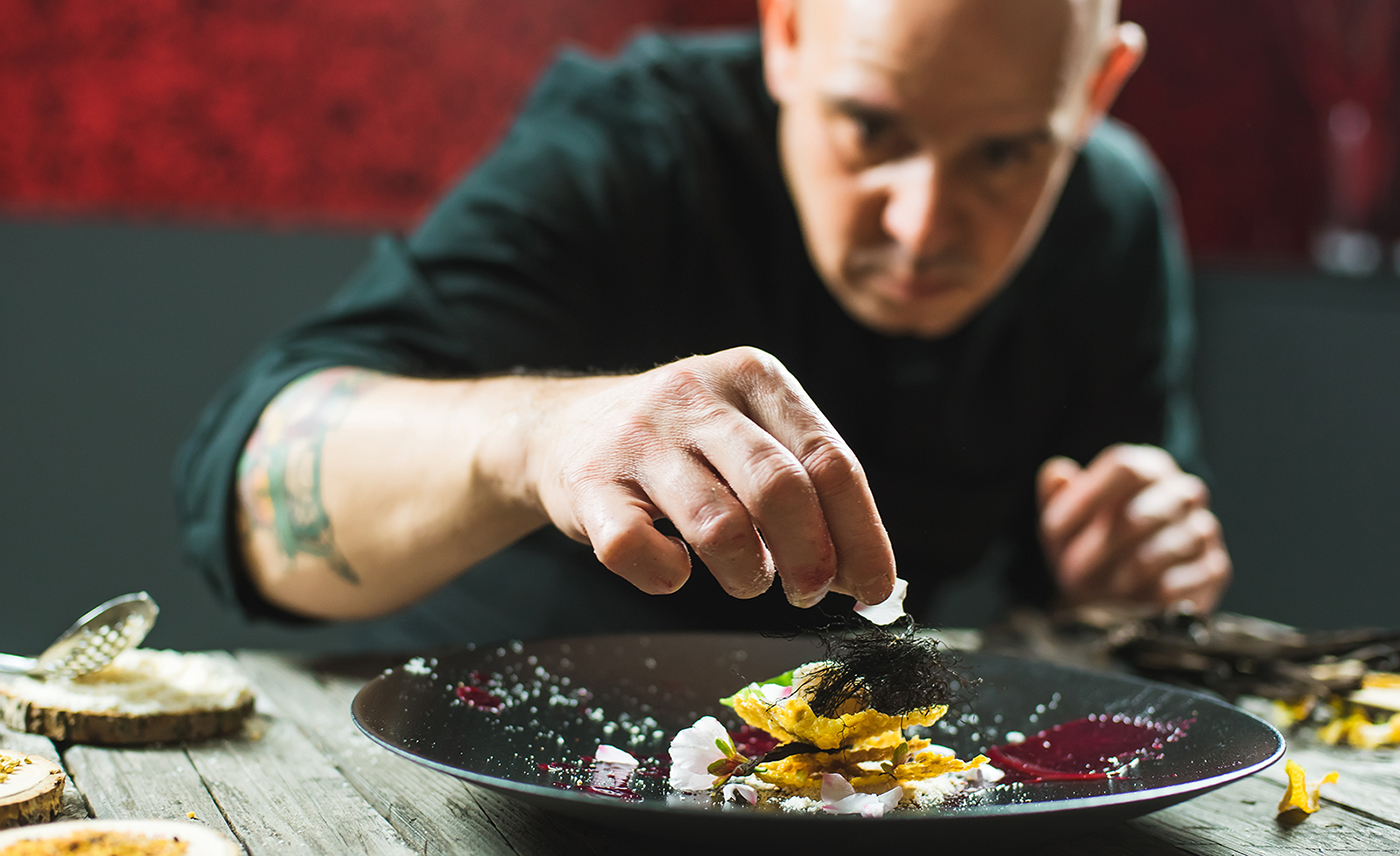 7 reasons to become a Chef!
What makes a career as a chef so much in demand? In one single answer: the love of food! Nevertheless, we bring you the top 7 reasons to consider a career as a Chef!