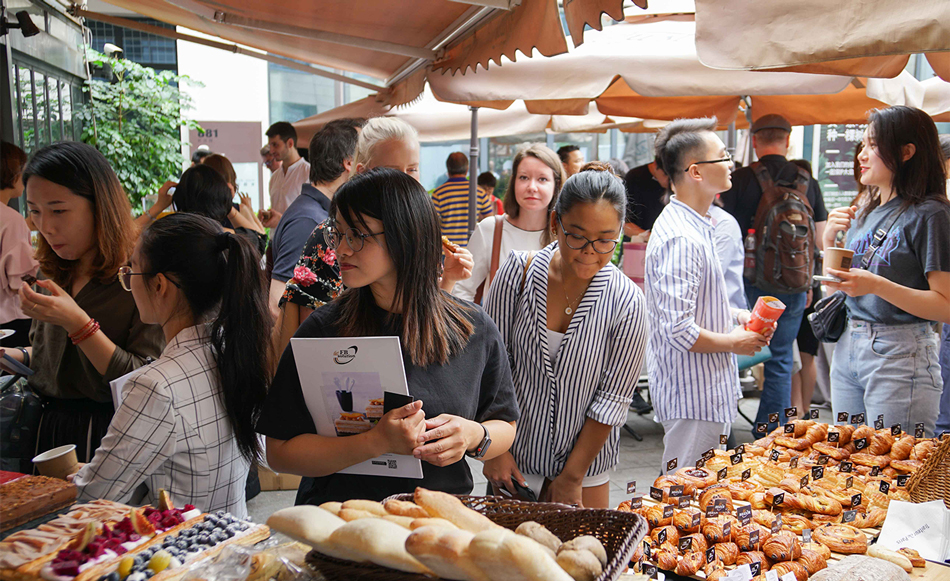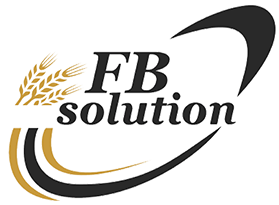 When collaboration becomes a key success factor on China market
Succeeding on the China market can be challenging and many companies have entered it with big ambitions and after a few years had to acknowledge the hard truth. Building up on collaboration, partnering with like-minded brands, we have chosen to bring more than just our products to our Mainland China clients. We bring them networking, conviviality and it's all free.
If you have not heard of them, we have initiated in December 2016 our F&Breakfast events. Named after FB Solution, these events are held on the morning and gathering F&B professionals and committed suppliers to network and mingle over breakfast. We partner with like-minded brands who share our values of quality and taste, among whom many international well-known brands, including coffee, tea, dairy, beverage, fine food and sometime not only breakfast related products.
At the time of our 1st F&Breakfast edition in Beijing, we wanted to organize the event quarterly with a Breakfast-only concept: inviting our clients and F&B contacts to enjoy coffee and croissants on a beautiful morning, where they could relax, network, connect, etc. After a year, our F&Breakfast concept had already grown popular among our F&B network. Although it started as a small-scale event, we quickly decided to make it evolve and invited partner brands to join in on every edition. Today we count more than than 50 suppliers – among whom Andros Asia, Valrhona, Monin, Embord and many others. While never bringing in 2 competing brands on one given event, we do our best to rotate partners from one event to the next, so we can bring novelty to our F&B visitors.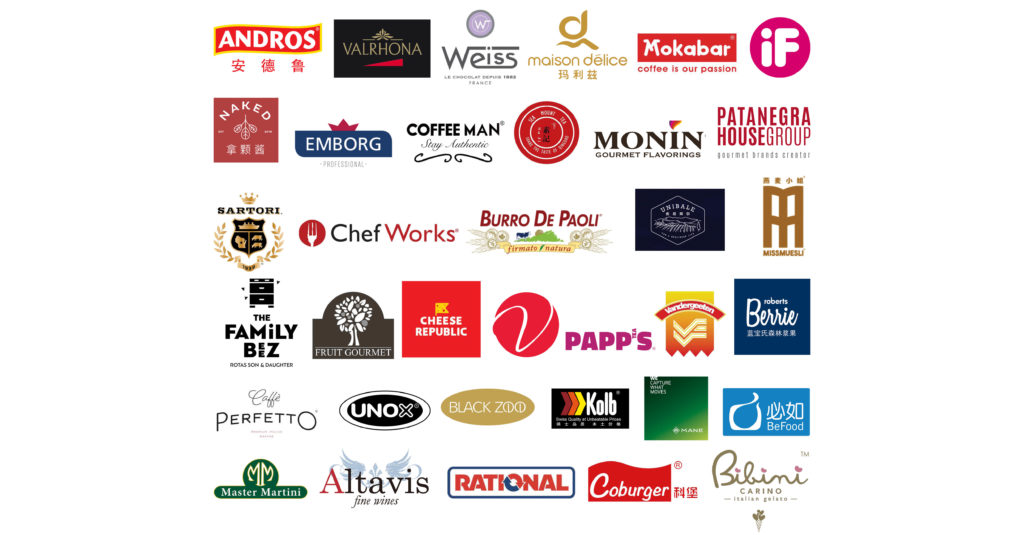 Today we run F&Breakfasts across more than 10 cities in Greater China on a monthly basis. It is more than just an event concept. It is an all-in-one platform for us and partners to showcase multiple high-quality and comprehensive food solutions for professionals. When our clients and F&B professional guests come, we bring them the opportunity to network, discuss new trends, try out some new items… All this through entirely free collaboration.
We completed this morning the 38th edition, in Shanghai.  We warmly thank all our Chefs and F&B guests, and of course our partners. Your growing number encourages us to keep going!
© Photo credit: Jean-Baptiste Blanc
---
---