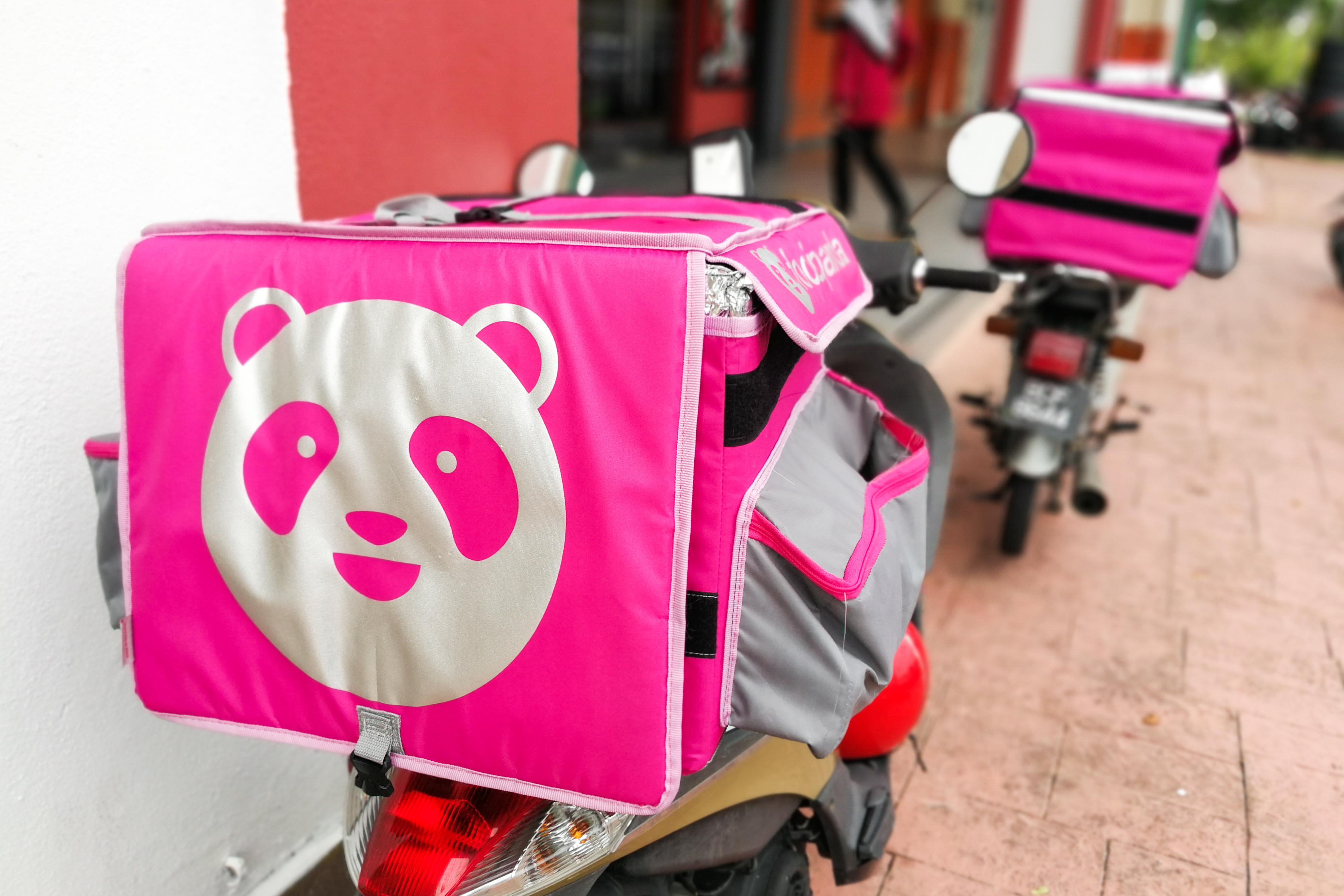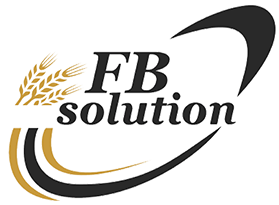 Deliveroo, UberEats, Food Panda… Hong Kong's food delivery battle heats up
A merciful battle at a strategic moment where online sales have never been more relevant. And for you, it's all for the best. Or is it?
Promising you an average of 30% sales increase, Hong Kong's main players' battle on the food delivery market intensifies as they provide lifeline to Hong Kong's empty restaurants. All 3 main players on the food delivery market are reporting both a surge in orders and in restaurant partners signing up. With the recent extension of social distancing and all Hong Kong restaurants summoned to serve-in only half of their tables, the business contribution brought by those APP appears strategic to many of F&B professionals. And between January and late March, 1,500 eateries have been joining the platform, raising the total number of restaurant partners to about 6,500 – nearly 40% of the city's licensed restaurants and factory canteens. General manager of Deliveroo Hong Kong, Brian Lo Ka-chung said sales and orders have doubled in the first three months of 2020, compared with previous quarter. Deliveroo has also recently invested more than HK$10 million in a common kitchen hub in Quarry Bay, to enable restaurant partner to cook their takeaway meals.
While Deliveroo seems to keep the lead for revenue, Foodpanda, leads the offer range with more than 7,000 restaurant partners, while Uber Eats counts approximately 2,500 restaurants listed.
Outsiders, fighting with their own weapons
Traditionally out of the delivery game, luxury hotels and top-notch cake shop are now joining in. Alternatively, some upscale restaurants and hotels are implementing their own food delivery services, including high-end Italian Cova Caffe or Mandarin Oriental and The Royal Garden in Tsim Sha Tsui. But either way, the 3 main players see it more as an opportunity of potential future collaboration, rather than actual competition.
Setting your own rules to exit the price battle
In this seemingly favourable context, competition among restaurants is also heating up as options diversify for consumers. The price factor gains momentum, as a wider array of establishments get accessible through home or office delivery. In the short term delivery and takeaway sales are helping many restaurants and cafes stay afloat. To escape the price battle, differentiate with items your competitors don't have.
Looking for new items to add on your menu to boost take-away and delivieres? This month, discover the 2 new comers in our savory range: the TARTI'S – 2 new shapes with original flavors: Chicken Curry or Tomato Goat Cheese! And for more option, browse our large choice of savory Viennese pastries!
---
---