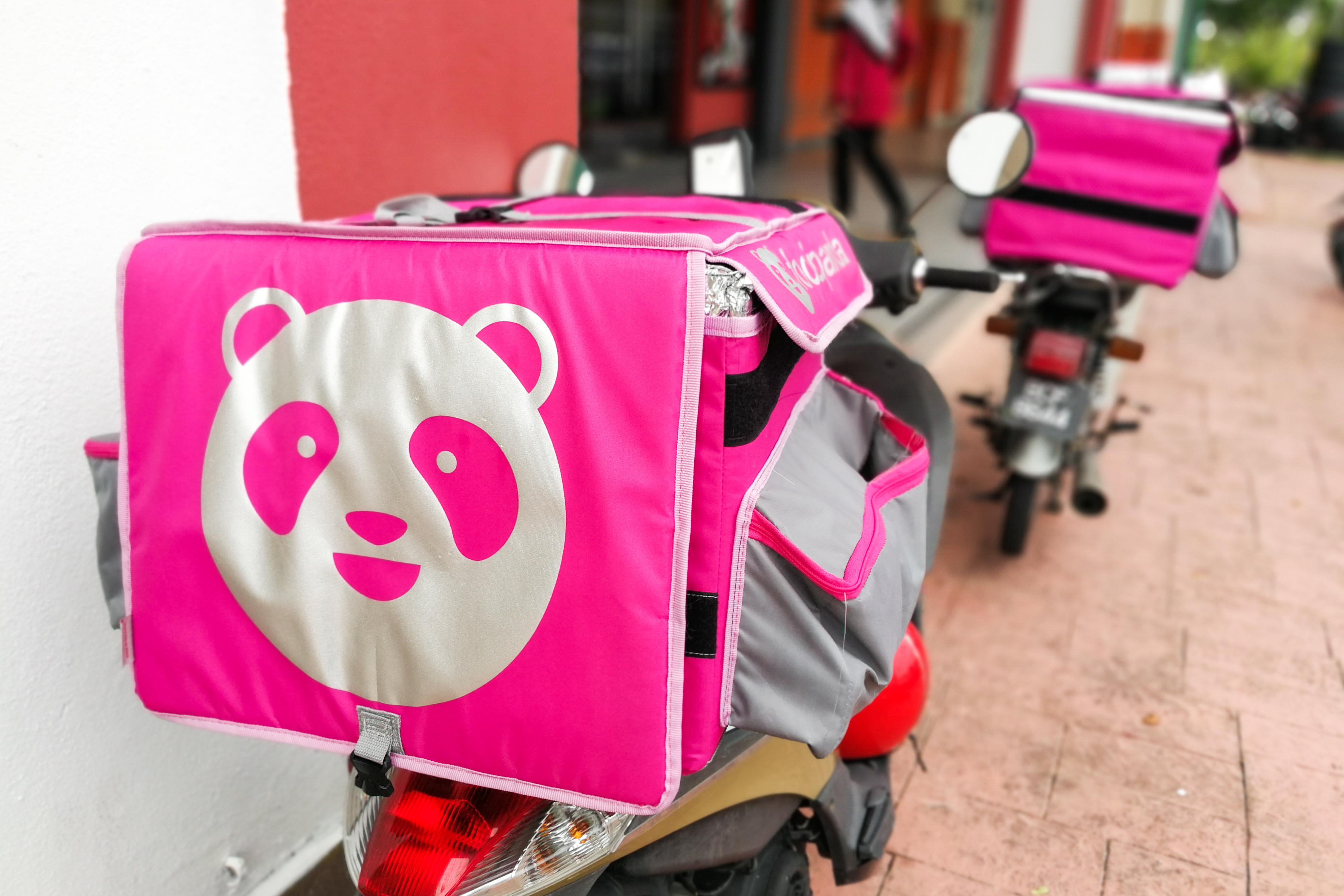 Deliveroo, UberEats, Food Panda… Hong Kong's food delivery battle heats up
A merciful battle at a strategic moment where online sales have never been more relevant. And for you, it's all …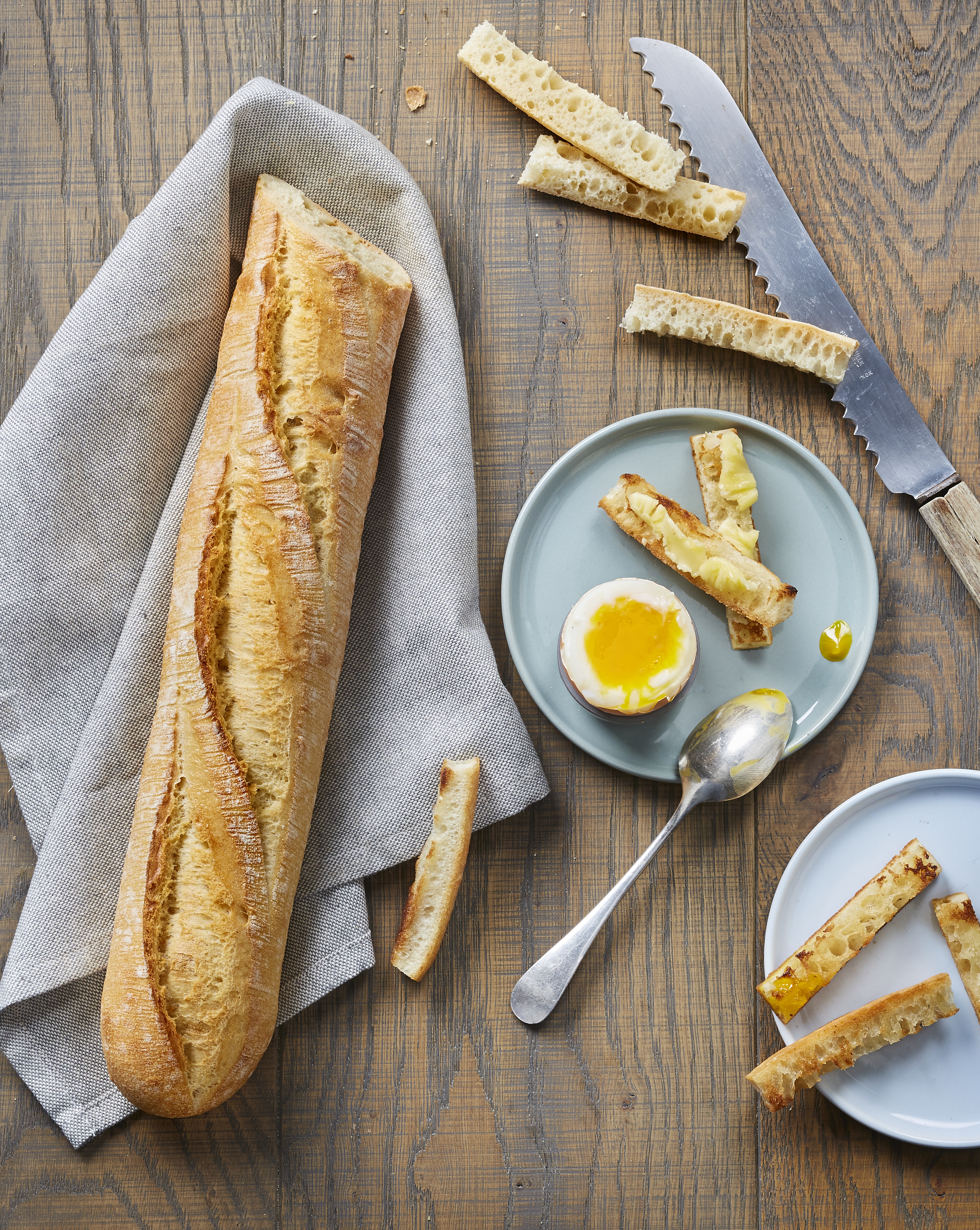 Sandwich market, a growing potential in Hong Kong
Very present in the Western food culture, did you know that the sandwich has also been for long a very popular grab in Hong Kong everyday food?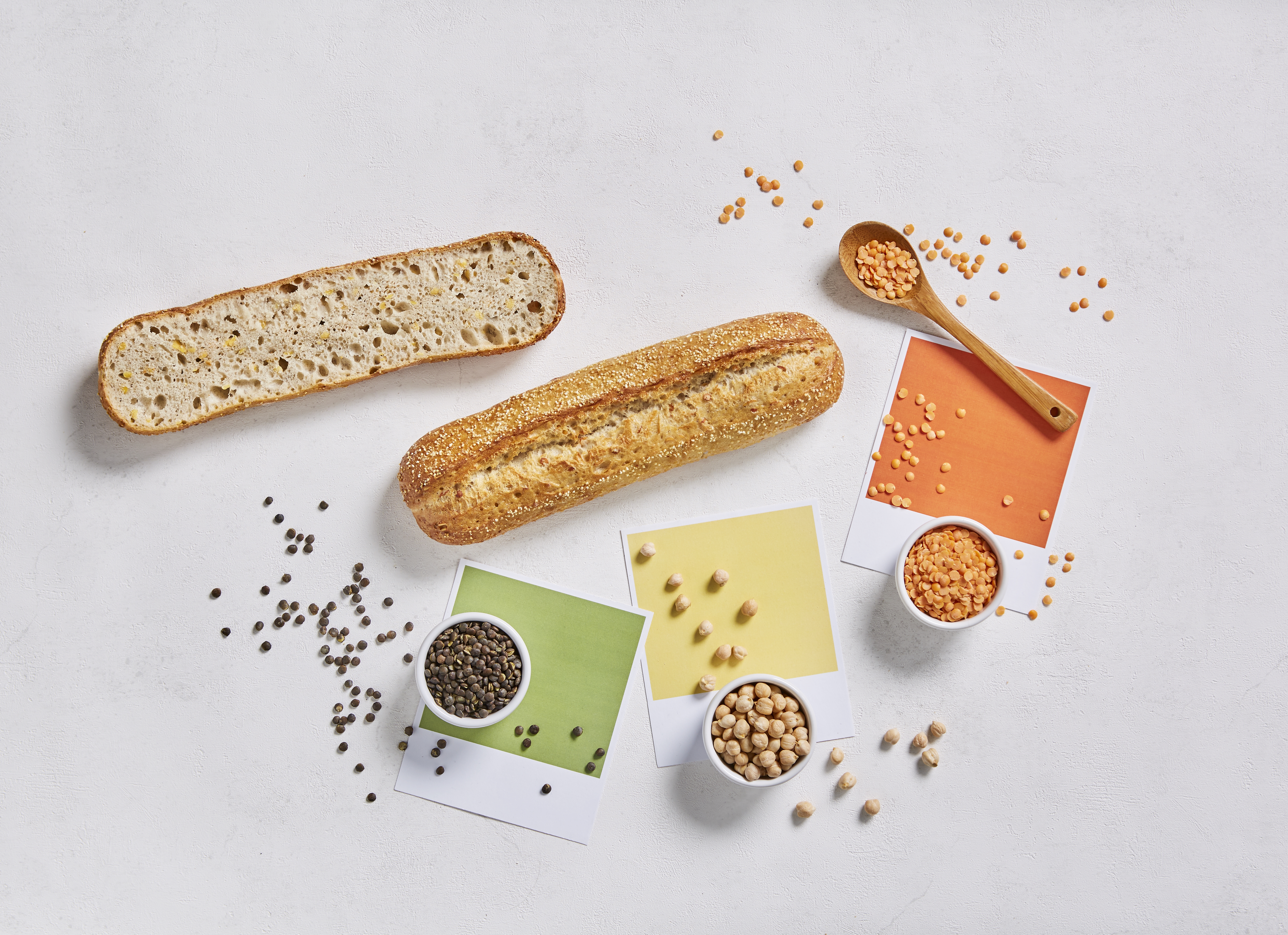 Try out the SO moelleux 'Landais'
In need for new inspirations to spice up your sandwich menu? Curious to see what could enhance our sandwich bread range?