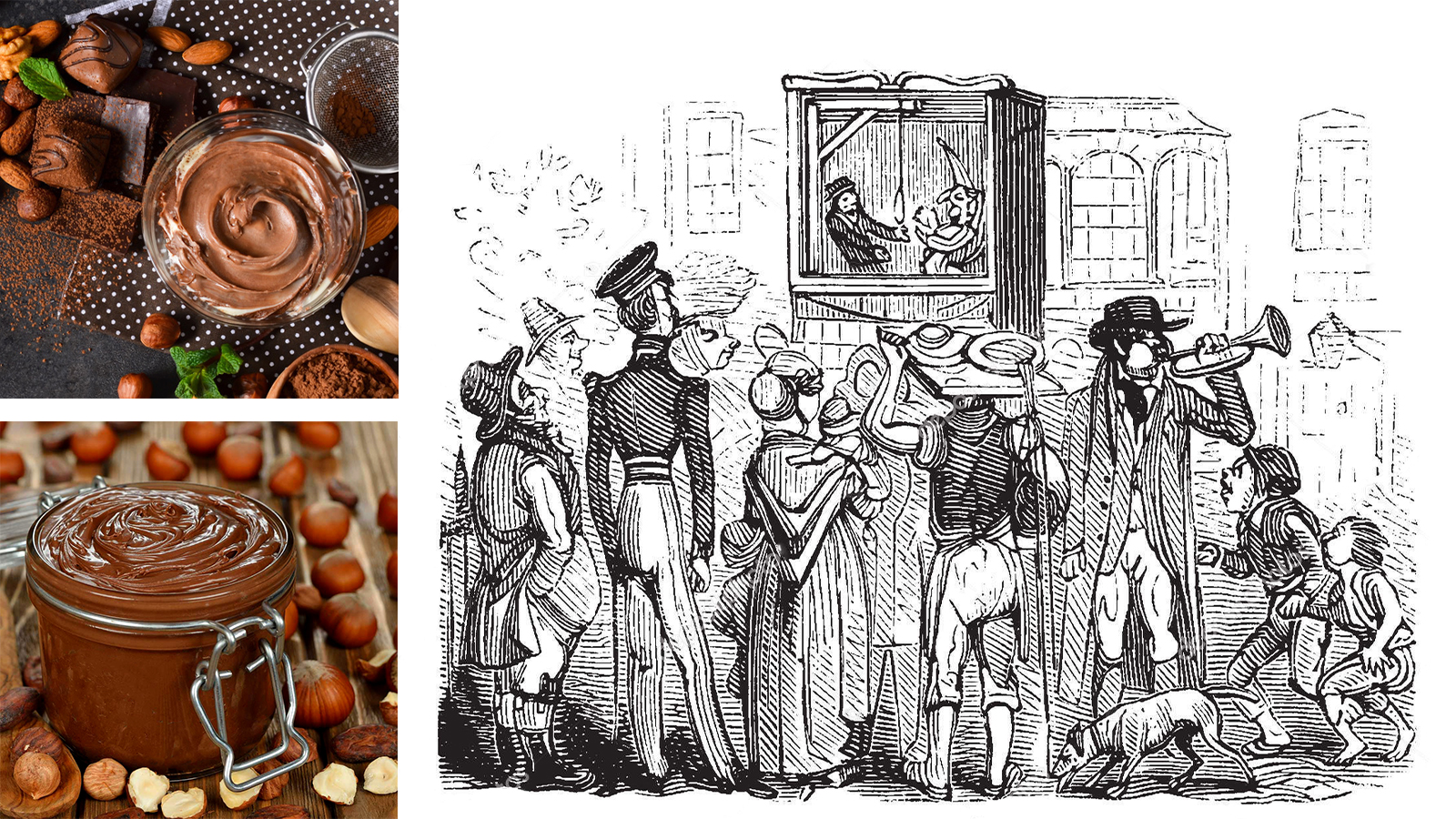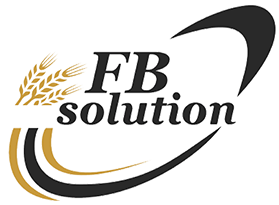 Gianduja, when an Italian puppet inspires the most indulgent chocolate recipe
True chocolate lovers know Gianduja already, but do you know its name and recipe origin? During the Napoleonic times, North-Italy chocolate makers used hazelnuts mix with cocoa powder turned into intense and creamy Gianduja.
Not familiar with Gianduja yet? This delicious creamy paste is made out of finely ground hazelnuts and mixed with cocoa powder, cocoa butter and sugar. But do you know the origin of this Italian-sounding name?
A name born from Italian theater
The name itself comes from a character in Italian puppet theater. The audience would recognize him from his brown jacket, waistcoat, green breeches and yellow stockings and ponytail. Gianduja was said to have the same character and personality as typical Piedmont native people. During Carnival time in the 1860's, "Gianduja" used to hand out little wrapped chocolates to the audience, especially the youngest ones.
The origin of the recipe itself dates back to Napoleonic times. Back then cocoa beans supply was scare. Due to restriction of British goods entering European harbor, the population was suffering multiple shortage. In Piedmont were abundant hazelnut trees, thus offering an alternative. North-Italy chocolate makers started grounding hazelnuts, to replicate cocoa powder texture. The outcome turned into intense and velvet Gianduja paste without affecting the flavor. North-Italy chocolate makers created a brilliant new product, whose popularity kept through centuries, until now.
A gift to true chocolate lovers
This delicious chocolate and hazelnut paste has returned to the spotlight recently and is now part of many recipes, among which our own Sable Gianduja, a wow-looking individual dessert ready to serve. Meant for true chocolate lovers, this dessert is particularly suited for restaurants who fancy an elegant and easy to operate dessert menu, keeping the closest cost control without compromising on quality and taste for their guest. More recently, our partner brand – Traiteur de Paris – has also launched a range of desserts to share, based on our best selling individual desserts. Obviously our Sable Gianduja was one of them, and here came our Pre-cut Sable Gianduja to share – an ideal set for cafes and bakeries!
---
---