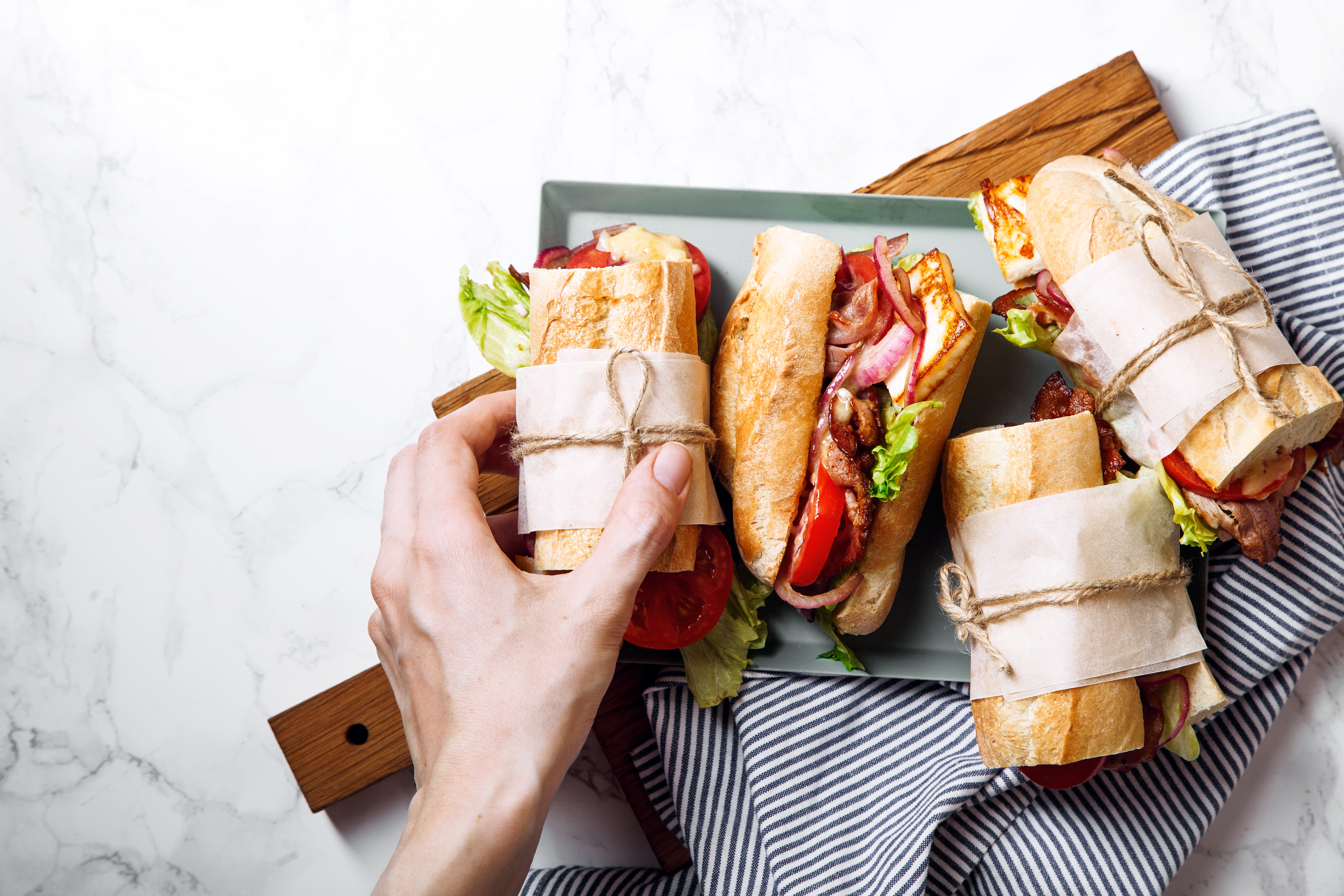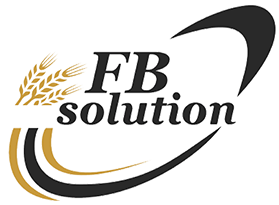 Sandwich market, a growing potential in Hong Kong
Western meals emerged since Hong Kong became a British colony. Western food culture has become popular. In 1930, a new term emerged in Cantonese to designate local restaurants serving Western-style dishes (do you know the term "Cha Chaan Teng"?).
Growing more and more popular in the heart of Hong-Kong people, for their Western touch but also for their affordability. On their menu: soft drinks, ice-creams, pastries but also sandwiches! To keep fair prices and please these customers, most of them were choosing locally sourced ingredients for their fillings: featuring, for the most classic ones, eggs, ham or beef. In the 1970's, sandwiches became even more popular to Hong Kong consumers, having it on a daily basis, on-site or to take-away. Even today the sandwich industry is still growing in Hong Kong and represents a big part of the to-go food market.
Healthy living is a hot topic in Hong Kong recently. In a report dating from April 2018, Nielsen – the British data and measurement firm, more than 50% of Hong Kong consumers state they are health conscious and serious about maintaining their health. It is reflecting that consumers are getting more discerning and caring about their health and well-being. They are willing to spend more money on food made with high quality and healthy ingredients. Not only looking for a satisfying meal, they also crave for new items, original recipes, hot dishes to share about!  The trend is going towards new and original gourmet sandwiches – with creative, freshly made, pairing with high-quality ingredients, out of the boring traditional recipes.
It's not always simple to implement new recipe within your team. Yet sometimes, all it takes is a different bread. Change the bread and offer something new to your clients: a sourdough bread for more complex flavors? A healthy twist with our Nordic bread full of seeds? A soft texture with our So-Moelleux range?
Discover our bread solutions by Bridor – ready to bake and artisanal alike – just here, and bring a fresh touch to your sandwich menu!
---
---