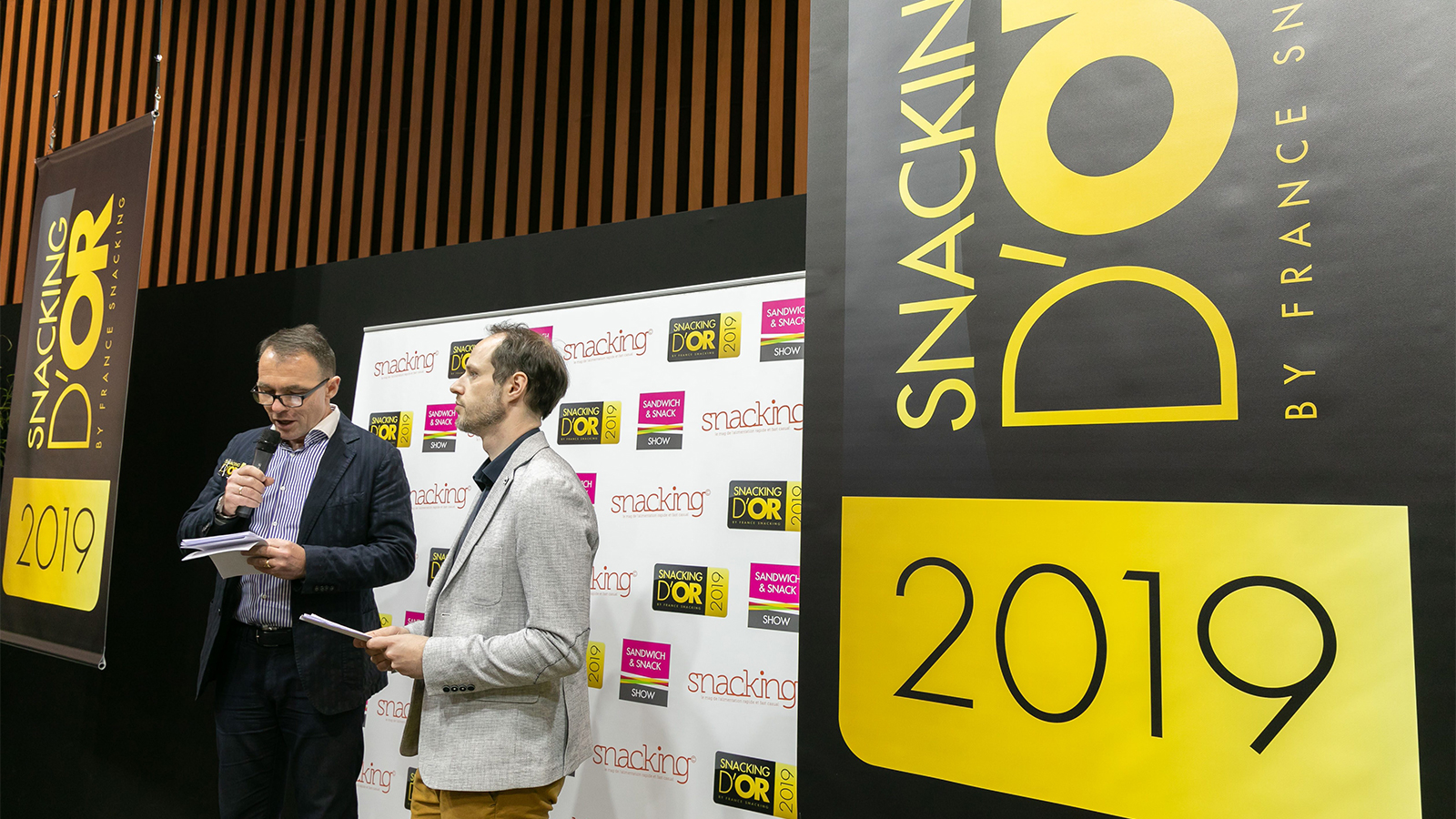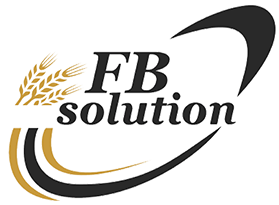 Snacking d'Or – awarding most innovative creations of the F&B industry
Organized every year in partnership with the Sandwich & Snack Show in Paris, the Snacking d'Or is held by France Snacking to reward food products and equipment facilities most fitted to the snacking, fast food and nomadic world.
If the F&B is one of the most fascinating industries to work in, it is also a very challenging one! Back in France, our partner brands invest colossal amounts in Research and Development. Their goal: develop every year new creative solutions that will match your standards while helping you save time. And beyond the genuinely good idea and the industrial production, here comes the difficult time of giving the credit and spotlight it deserves.
An award to highlight more creative solutions every year
Started in 2012, there are now 35 categories to compete in, from catering to impulse purchase, from Danish to salads, from new technology to inventive take-away packaging. With a privileged exposure for winners, more and more food producers and food technology manufacturers enter the competition every year. Only the products developed within the past 12 months are eligible. If categories are numerous, the choice can sometimes be difficult in categories such as "sustainable packaging" where different items will bear different solutions.
Who gets to vote?
You, I… everybody. Admittedly it gives a significant advantage to multinationals who have their employees vote, but mostly incites candidate brands to share on social media. And as they share about their latest new-born creation, they also share about the competition itself.
2017, 2018, 2019… winnners
You will definitely find the full winning list online. And every year we hope some of our new items gets awarded. Last year, Bridor's range of individual breads – B'Break 2 Olives & Rosemary and B'Break Chorizo won Snacking d'Or 2018 in the Catering category. Besides, Traiteur de Paris, our dessert partner, received the Best Assembled Dessert award for its Cappucino.
This year again Bridor was part of the winner with their "Mie Biotte", a multifibre baguettes developed by Joel Dore, expert in their intestinal properties, born after 3 years of R&D. Not available out of France yet, this product might be part of our 2020 launches!
---
---