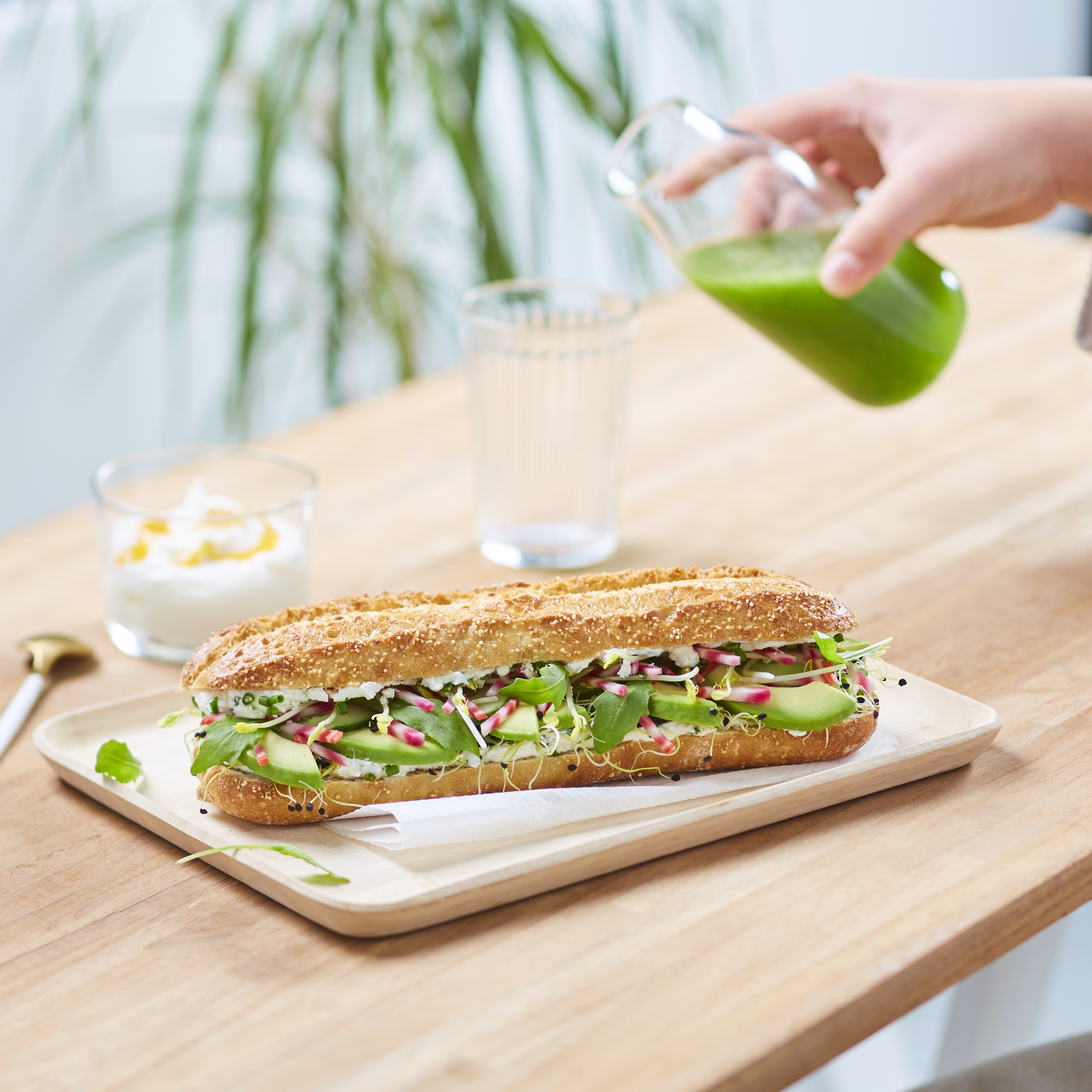 Recipe ideas: The ArtiSHOW
A colorful and flavorful recipe featuring artichoke confit, artichoke puree and Bayonne ham – imagined by Chef Laurent Lemal, part of the French team competing in Bocuse d'Or 2017! Who said a sandwich cannot be 'gourmet'?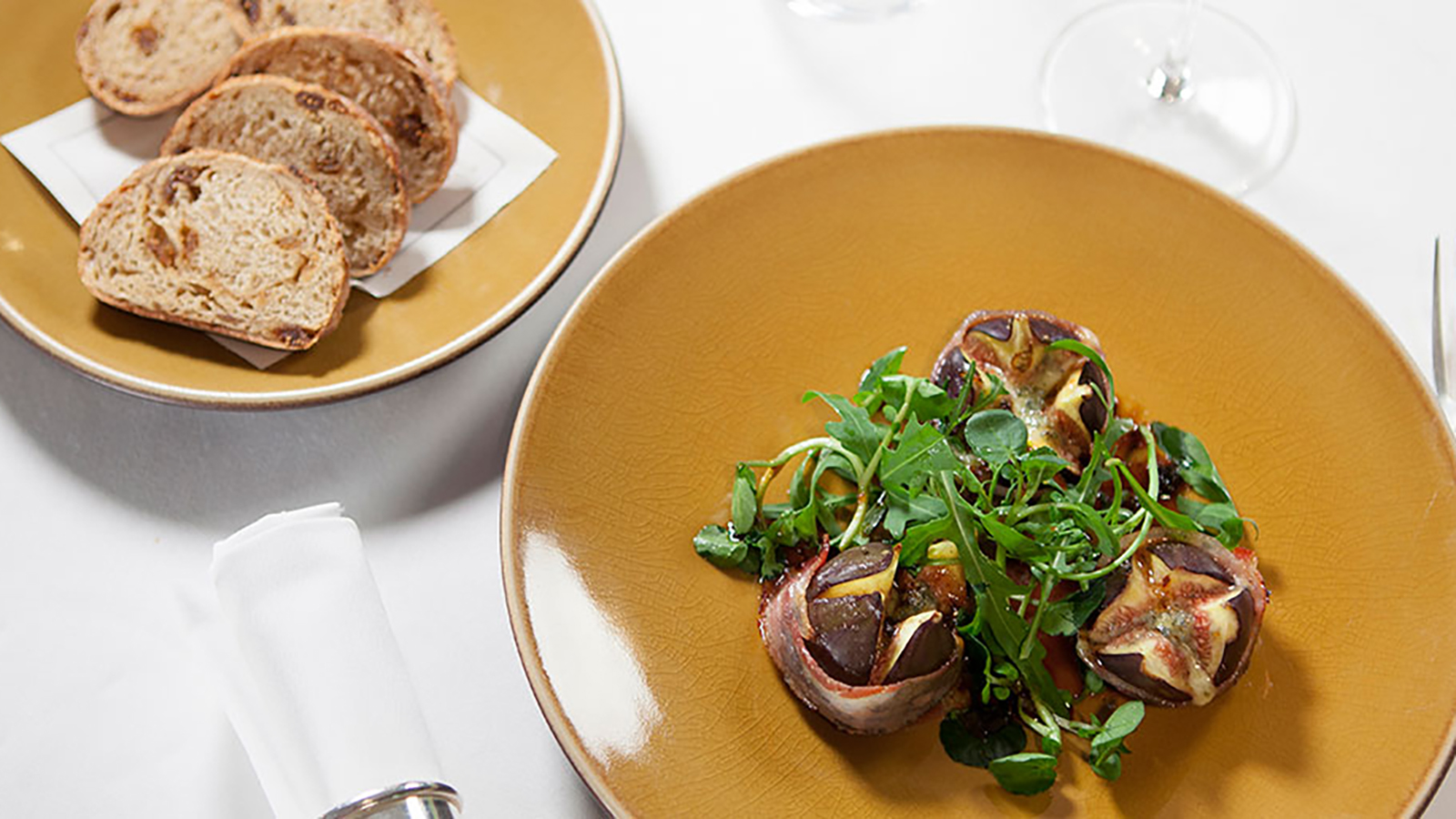 Roast fig, smoked bacon & blue cheese
Created by Michel Roux – a Michelin starred Chef – as a bread pairing for Bridor Bread with fig, this delicious starter will waken the taste buds of your guests. And yet it's so easy to make!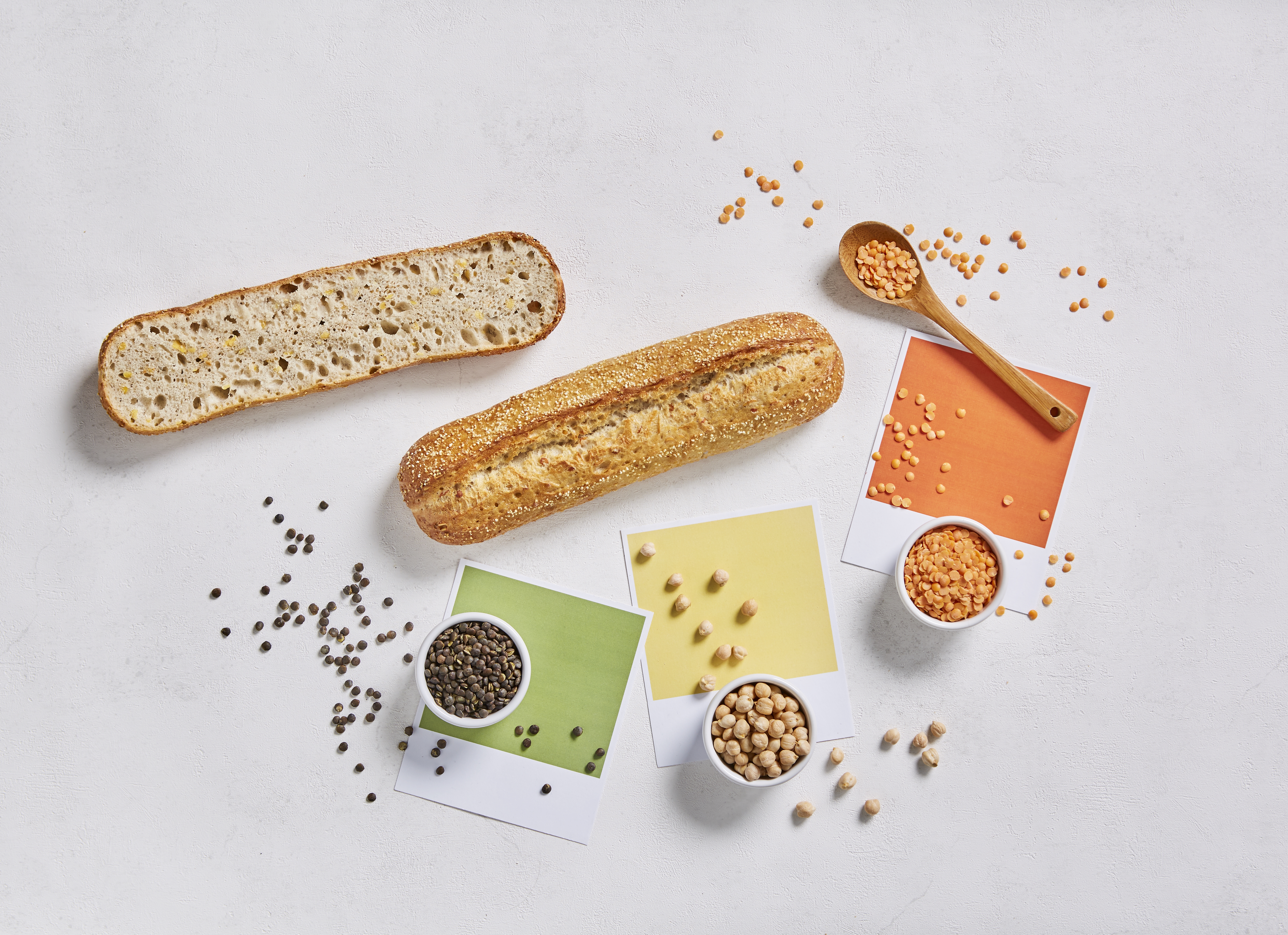 Try out the SO moelleux 'Landais'
In need for new inspirations to spice up your sandwich menu? Curious to see what could enhance our sandwich bread range?